News / National
1 000% pay hike for GMB workers
22 Mar 2023 at 06:59hrs |
Views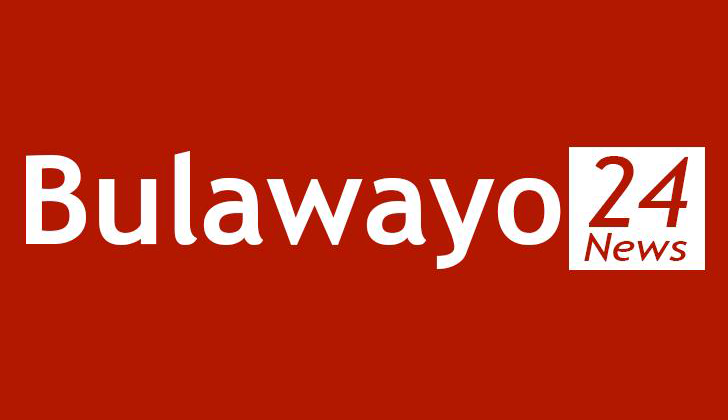 THE Grain Marketing Board (GMB) has been ordered to pay its least paid employee US$350 or the equivalent in local currency after it was dragged to the Arbitration Court.
GMB workers were earning US$30 or $29 000 before the court ruling.
According to a court ruling dated March 16, arbitrator Caleb Mucheche ruled in favour of the GMB employees.
"The respondent (GMB) did not produce financial evidence of being a loss-making entity. Consequently, in the final analysis, therefore, I am of the view that it is just and equitable that the claimant be awarded a wage increment of US$350 for the period July to December 2022 payable at interbank rate," the ruling read.
Silo Food Industries Worker's Union (SFIWU) president David Chigogo said they would continue pushing until the lowest worker takes home US$700 per month.
"It's a victory for the employees. We last got an increment in April 2022. However, we are carrying on with the fight because we want the least paid to take a basic salary of US$700. Now that we are done with last year's business, our focus is now on 2023 first quarter negotiations," Chigogo said.
A few months ago, GMB workers threatened to down tools over poor salaries.
Source - newsday