News / National
Zimbabwe hands over mealie meal donation to Malawi
26 Mar 2023 at 09:58hrs |
Views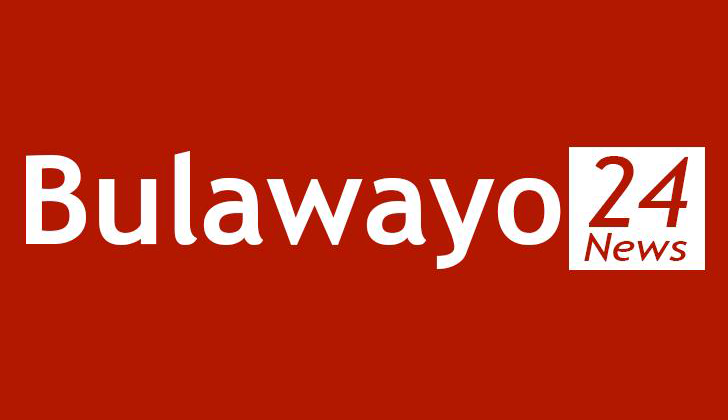 GOVERNMENT yesterday handed over its donation of 300 tonnes of mealie meal to Malawi to assist the country in coping with the aftermath of Cyclone Freddy, which hit parts of Southern Africa early this month.
Speaking during the handover ceremony at the Grain Marketing Board Aspindale depot in Harare yesterday, Secretary of Foreign Affairs and International Trade Ambassador James Manzou said Zimbabwe will mobilise more support and aid for Malawi.
"We are here today to witness the sendoff of 300 metric tonnes of maize meal, which His Excellency, President Mnangagwa, has donated to his Malawian colleague, His Excellency, President (Lazarus) Chakwera, after the devastating cyclone which hit that country," said Ambassador Manzou.
"This is a sign of solidarity, a sign of support.
"The people of Zimbabwe and Malawi are one.
"Therefore, we stand with them in times of need and also in good times.
"This is a small gesture from Zimbabwe to our brothers and sisters.
"Efforts are ongoing to continue mobilising more donations because the situation demands we all put our hands and efforts together."
He said President Mnangagwa will hold a meeting with captains of industry this week at State House to facilitate mobilisation of more resources for the people of Malawi.
Malawi Ambassador to Zimbabwe Dr Mwayiwawo Polepole expressed gratitude to President Mnangagwa for the donation.
He said: "I want to express my gratitude to the President of Zimbabwe, who mobilised these resources after hearing about the devastating effects of Cyclone Freddy from his brother, Dr Chakwera. I would like to thank President Mnangagwa for his overwhelming support.
"This is a huge gesture and the people of Malawi appreciate the gesture very much."
Government has set up a disaster relief committee, led by Minister of Local Government and Public Works July Moyo, to draw up a comprehensive assistance package for Malawi.
Source - Sunday Mail