News / National
Girlfriend in court over fraudulent estate claim
29 Mar 2023 at 06:52hrs |
Views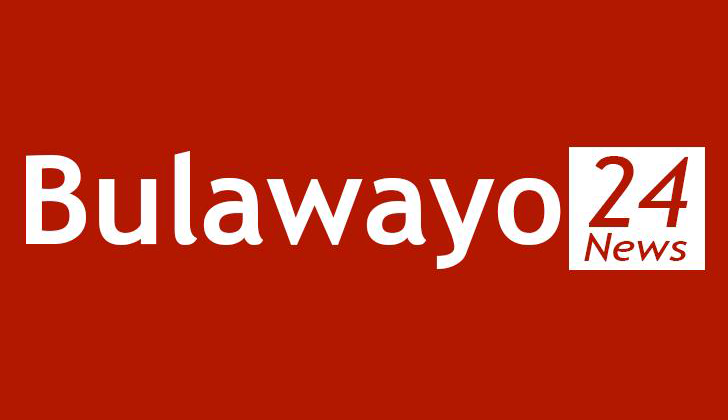 A woman believed to be a girlfriend of a recently-deceased Harare man appeared at the Harare Magistrates Court for allegedly tendering fraudulent documents to the Master of the High Court to claim a share of the man's estate.
Thokozani Mazvimbakupa Dhliwayo (58) yesterday appeared before magistrate Ms Evelyn Mashavakure facing fraud charges and was remanded to May 16.
The State alleged that the complainant is Sheila Gwasira (61), the wife of the late Shepherd Gwasira. Dhliwayo was the deceased's girlfriend and they had one child together who is aged 17.
After Mr Gwasira died, the family registered his estate and Dhliwayo also wanted to be a beneficiary of the estate but the family members disowned her since the two were not married.
The Master of the High Court then told Dhliwayo that she must obtain affidavits from any three Gwasira family members acknowledging that she was married to the Mr Gwasira under customary law if she wished to pursue her claim.
She went and tendered an affidavit which she purported to have been written by Brighton Gwasira acknowledging that she was married to the late Mr Gwasira.
The Master of the High Court then gave a determination in Dhliwayo's favour based on that affidavit.
Sheila queried the outcome and investigations were conducted which revealed that Brighton did not author the affidavit and did not know Dhliwayo.
Source - The Herald