News / National
Willowvale to start assembling vehicles in Zimbabwe
03 Apr 2023 at 06:20hrs |
Views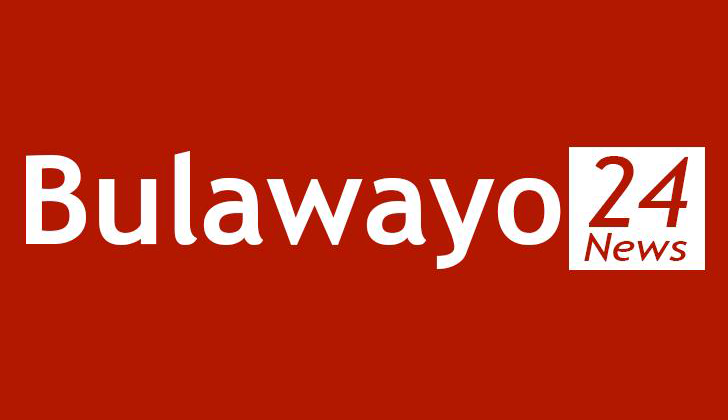 WILLOWVALE Motor Industries will in August resume assembling vehicles after a hiatus of more than five years as the subsidiary of the Industrial Development Corporation of Zimbabwe (IDCZ) returns to its core business.
Double and single cab pick-up trucks will lead the resumption of vehicle assembly.
The company, then partly owned by Mazda and tied to that company, ceased vehicle assembly in 2017. It is still in the motor industry business through its subsidiaries and associated companies.
With the resumption of assembly work, Willowvale is also seeking to extend the range of Zimbabwean-made components and is likely to benefit from high-quality finished steel from the Manhize steel works.
Speaking during a tour of Deven Engineering and Willowvale Motor Industries by the Parliamentary Portfolio Committee on Industry and Commerce led by Chimanimani East Member of Parliament, Joshua Sacco, in Harare last week, WMI acting managing director, Mr Dzi Matanhire, said the assembly of pick-up trucks would resume in August this year.
"Our mandate is local production and supply of vehicular products and equipment and to be the leading supplier of mobility solutions in Africa and beyond," he said.
"Willowvale Motor Industries is a customer-centric manufacturer and supplier of sustainable mobility solutions. The company is solvent financially and currently we are selling Mahindra products. We approached the company with a view to establishing a plant in Zimbabwe. We are also selling Mazda products."
Mr Matanhire said Willowvale Motor Industries also contributes to the production of buses in collaboration with Deven Engineering.
"We are working on acquiring at least three competitive and reputable vehicle brands for knocked-down kits to assemble. Agricultural equipment will also be considered. We will mobilise funding for retooling and equipment upgrades of our factory.
"Our key challenges are foreign currency, retail credit, wholesale finance, working capital, retooling, and public sector procurement support. Willowvale Motor Industries had a problem 10 years ago but it is now solvent and a profitable organisation," he said.
IDCZ General Manager Mr Edward Tome said they wanted to start assembling vehicles at WMI that could be afforded by Zimbabweans.
"We also have got a plan and we are working in collaboration with Harare Institute of Technology and other universities across the country to start manufacturing local components that we can use in assembling vehicles in order to bring down the cost of production and ultimately the retail price to the people of Zimbabwe.
"Starting in the third quarter of this year we will be assembling double and single cab trucks that will be very affordable to the people of Zimbabwe.
"We also have in the pipeline a plan to start assembling again the 3,5 tonne trucks popularly known as T35s which will be very affordable," he said.
Sacco said Zimbabweans should support local industries by buying locally manufactured products.
"A number of issues have been raised including the need to remove duty on knocked down kits to make it competitive for Willowvale Motors to assemble vehicles locally," he said.
"What is exciting is the coming on board of Manhize Steel Plant where we hope that we will be able to produce steel that can be used in the manufacture of vehicles here in Zimbabwe which is very exciting. It is a learning curve and with support from Government, there will be room for improvement.
"The other issue is on procurement where we are saying as Government that local companies based in Zimbabwe should buy locally assembled vehicles so that we can create jobs. We are going to appeal for more funding from Government to resuscitate this industry."
Source - The Herald