News / National
Zanu-PF ropes in chiefs to pick candidates
07 Apr 2023 at 09:14hrs |
Views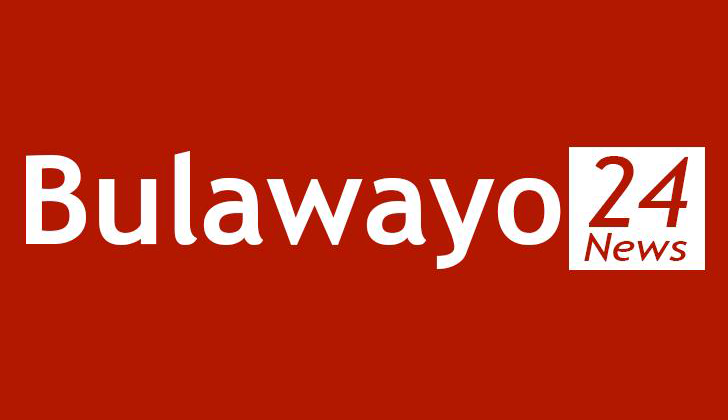 Zanu-PF has confessed that traditional leaders played a pivotal role in selecting its candidates during the recent primary elections, despite the Constitution directing traditional leaders to be apolitical.
Party spokesperson Christopher Mutsvangwa said they had to consult traditional leaders where there were doubts about the calibre of some winning candidates.
"The President (Emmerson Mnangagwa) worked very hard. The Zanu-PF team going to confront the opposition is now known. We now have to remould both the losers and winners so that they can become one solid team," Mutsvangwa told journalists on Wednesday.
"In some instances, the politburo also reserved the right to consult with the local community, including the chiefs, to see whether the candidates who won the primaries can deliver the victory."
The 2013 Constitution recognises and formalises the authority and legitimacy of the institutions, explicitly listing a variety of powers and responsibilities of traditional leaders.
The supreme law, however, explicitly states that chiefs should be apolitical.
Chapter 15.2 says: "Traditional leaders must not be members of any political party or in any way participate in partisan politics, act in a partisan manner, further the interests of any political party or cause or violate the fundamental rights and freedoms of any person."
Renowned political analyst Rejoice Ngwenya said chiefs should be non-partisan and urged the Zimbabwe Electoral Commission (Zec) to disqualify candidates chosen by chiefs.
"It's unfair to a member who has chosen a candidate and traditional leaders come to decide. It destroys the confidence of its members in the electoral systems," Ngwenya said.
"This means the traditional leaders are compromised. We discussed this during the Constitution-making process that chiefs and other traditional leaders should be apolitical."
He added: "If there are candidates who have been selected under those lines, they should be disqualified; the opposition should take them to court."
Another political analyst Eldred Masunungure weighed in saying traditional leaders should be non-partisan.
Zanu-PF overturned some primary election results following complaints by the losers, mostly Cabinet ministers. Zanu-PF is going to have re-runs in Insiza South, Mbare, Churu, Gokwe-Nembudziya and Zvimba West.
Source - Southern Eye