News / National
UN to mobilise US$2,8 billion for Zimbabwe
10 Apr 2023 at 07:26hrs |
Views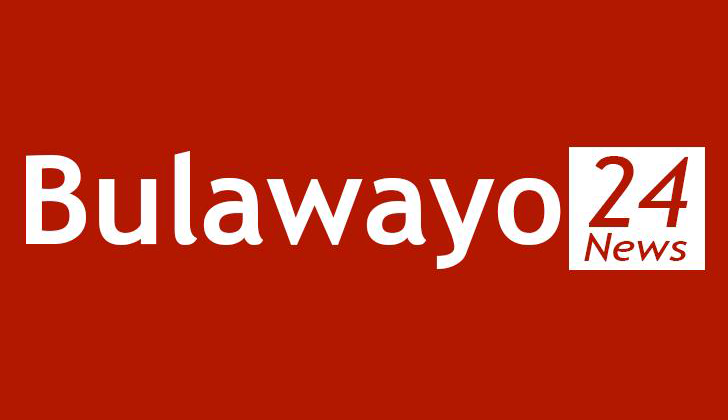 The United Nations intends to mobilise US$2,8 billion by 2026 for various developmental programmes in Zimbabwe, as contained in the country's five-year economic blueprint, the National Development Strategy 1.
This came out of the High-Level Joint Steering Committee meeting of the Zimbabwe UN Sustainable Development Cooperation Framework (ZUNSDCF) held last week. The meeting also reviewed progress made under the ZUNSDCF in 2022 and agreed on priority areas to be focused on this year.
"The ZUNSDCF with a five-year programme cycle until 2026 and fully aligned to the National Development Strategy 1, has a development finance portfolio of US$2,8 billion to be mobilised in support of national development priorities and Sustainable Development Goals," reads part of a statement released after the meeting.
The meeting also agreed on various priority areas for this year, including creating an enabling environment that promotes human development, climate resilience, natural resources management and sustainable food systems, and economic transformation, equitable and inclusive growth.
Other areas include addressing structural challenges related to poverty, exclusion, corruption, discrimination, adherence to the rule of law and violation of human rights.
Further, there will be a strengthening of Government and partners' capacities at national and sub-national levels to plan and deliver transparently and accountably quality, evidence-based and equitable basic public goods and services, implement climate change mitigation and adaptation interventions and build long-term resilience, especially for the furthest left behind, reads the statement in part.
Last year, the ZUNSDCF spent US$524 million on various projects and programmes targeting populations that included persons with disabilities, migrants and refugees, children, youths and rural farmers, among others, under four strategic areas agreed with the Government.
These are; people-centred equitable, human development and well-being; environmental protection, climatic resilience and natural resource management; economic transformation, equitable and inclusion growth and accountable, equitable and inclusive governance.
Addressing the meeting, Chief Secretary to the President and Cabinet Dr Misheck Sibanda said the UN's assistance under the ZUNSDCF was in line with Government's development agenda."The ZUNSDCF is consistent with the collective aspirations and determination of the people of Zimbabwe to achieve an empowered and prosperous upper middle-income society by 2030 as enunciated by His Excellency, President Dr Emmerson D Mnangagwa and attaining the global aspirations of the transformation and universally accepted Sustainable Development Goals," he said.
UN Country Resident and Humanitarian Coordinator, Ambassador Edward Kallon, commended Government's response to various shocks caused by the Covid-19 pandemic, climate change and the Russia-Ukraine conflict.
"In support of national efforts and initiatives, the United Nations through the ZUNSDCF continued to prioritise social protection, climate action and resilience building, provision of quality social services, gender equality, democratic and economic governance," he said.
Source - The Herald