News / National
Zanu-PF reruns results out tomorrow
16 Apr 2023 at 08:57hrs |
Views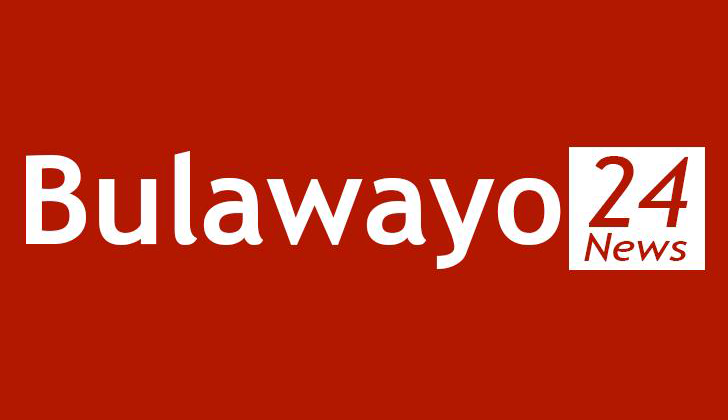 The results of the ZANU PF primary election reruns will be announced tomorrow following the largely peaceful party internal polls that were held in four constituencies yesterday.
Scores of party supporters turned up to vote for their preferred candidates who were running to represent the ruling party in the forthcoming harmonised elections in Mbare, Churu, Gokwe-Nembudziya and Zvimba West constituencies.
The poll rerun for Insiza South constituency has been scheduled for April 22.
Most polling stations opened at the scheduled 7am. In an interview, ZANU PF National Political Commissar Mike Bimha said voting went on smoothly in all constituencies, with no complaints of malpractices reported by close of polls.
"Everything went on very well at most polling stations," said Bimha.
"Vote counting had already started by late afternoon and everything went according to plan.
"Results will be announced on Monday.
"As of now (yesterday), we have not received any complaints from any polling station."
Voting went on without incident at polling stations visited by The Sunday Mail in Mbare and Churu constituency.
Scores of the party faithful waited patiently in meandering queues for their turn to cast the ballots. Emmanuel Mahachi and Martin Matinyanya were battling to represent the ruling party in Mbare, while in Churu constituency, the party's Harare provincial vice chairman, Ephraim Fundukwa, contested against Charles Matsika.
A huge number of voters turned up at Mai Musodzi Hall as was the case at other polling stations in the two constituencies.
"Our primary elections went on well in a peaceful manner," said Mahachi, who is the party's Harare provincial youth chairperson.
"I am happy that voting went on well, although there might be one or two things that have not gone on well, but we expect that during an election.
"I would like to thank the party for organising such a successful election."
He said he will accept the outcome of the election, vowing to work towards delivering a landslide victory for the ruling party during the harmonised elections.
Matinyanya said he was pleased with the turnout.
"I am pleased over the way the elections have gone," he said.
"I have not yet received reports or complaints of people whose names are missing from cell registers.
"We will respect the outcome of the elections as we do not have losers in our party, everyone will be a winner at the end of the day."
In Zvimba West, incumbent Ziyambi Ziyambi battled it out with Maruva Mercy Dinha, while in Gokwe-Nembudziya, former Cabinet Minister Flora Buka locked horns with incumbent Justice Mayor Wadyajena.
The party deployed Politburo members to monitor voting in the constituencies, with Paul Mangwana and Kenneth Musanhi supervising elections in Churu constituency, while Simbarashe Mumbengegwi and Elifas Mashaba were in Zvimba West.
Engelbert Rugeje and Daniel Mackenzie Ncube were monitoring voting in Mbare, while Douglas Mombeshora and Michael Nyambuya were in Gokwe-Nembudziya constituency.
Returns collated from the respective constituencies will be relayed to the constituency command centres before being transmitted to the National Command Centre ahead of announcement of results tomorrow.
Source - The Sunday Mail