News / National
'Without reforms, Zimbabwe's 2023 polls will be disputed'
20 Apr 2023 at 18:31hrs |
Views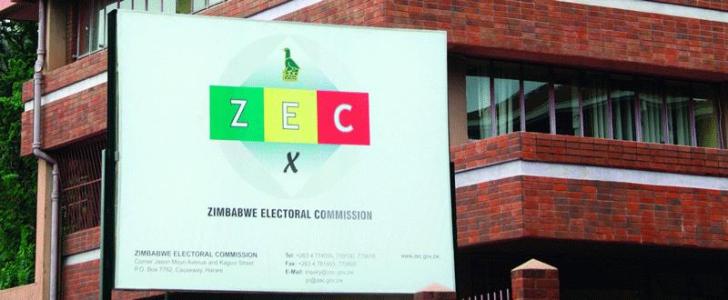 Forty-three years after independence, Zimbabwe is still being engulfed by disputed elections and this year's elections might be the same if electoral reforms are not implemented, the Election Resource Centre (ERC) has said.
In its independence day message, ERC said elections have brought with it challenges that negatively impact Zimbabwe's democratic trajectory.
Zimbabweans got to the polls later in the year to choose new representatives.
"43 years later, while Zimbabwe conducts periodic elections, the elections have brought with them challenges that negatively impact Zimbabwe's democratic trajectory," said ERC.
"In recent times challenges include, an increased restriction on the civic space, clampdown on open participation in the political environment, targeted persecution aimed at silencing dissent and a regression in the transparency of electoral processes."
ERC noted that the Electoral Amendment Bill which seeks to implement reforms to the Electoral Act, falls short of addressing issues raised by local, regional and international election observer missions following the 2018 harmonised elections.
"Additionally, the Montlante Commission Recommendations from 2019 which included developing ICT facilities for the speedy transmission of election results, and the registration of political parties to ensure accountability of party leaders are yet to be implemented."
ERC recommended key stakeholders take seriously their mandate in delivering a free, fair, credible and "undisputed" election.
Source - cite.org.zw