News / National
2 400 meat vendors arrested, butcheries closed
26 Apr 2023 at 06:25hrs |
Views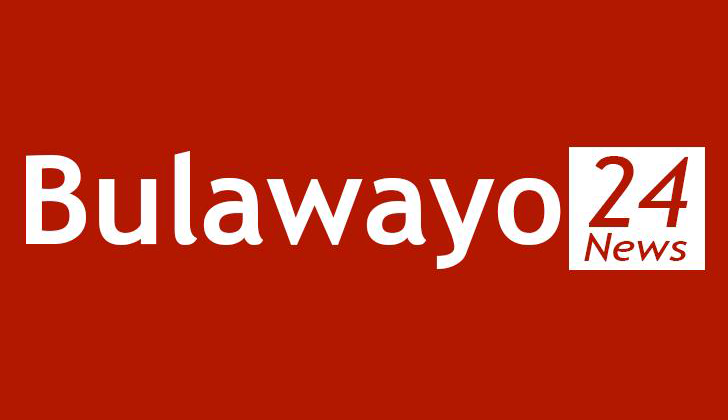 More than 2 400 people have now been arrested countrywide since just before last Christmas, 154 of them since Sunday, as police intensify operations against illegal and unlicensed butcheries.
Since the launch of the operation, more than 111 butcheries have been closed for breaching public health laws, with the risk being stolen or diseased meat.
National police spokesperson Assistant Commissioner Paul Nyathi warned those that were involved in such practices that they will be arrested.
"On Sunday, 154 arrests were made under the operation on suppression of illegal meat vending, bringing cumulative arrests to 2 415," he said.
"The operation is continuing and we will not hesitate to arrest anyone found on the wrong side of the law."
Recently, at least 111 butcheries were closed for breaching public health laws after the Veterinary Department, in collaboration with the police and Ministry of Health and Child Care, intensified "Operation Nyama Yabvepi" to curb the selling of uninspected meat and ensure that no stolen or sick animals were accepted for slaughter.
The operation was launched on 21 December last year and was supposed to end on 31 January, but was extended to deal with rising stock theft, and to ensure that only meat products that had been inspected and certified unconditionally fit for human consumption were put on the market.
The programme helps to curb stock theft, which is largely driven by the markets supplied by restaurants and butcheries who connive with the thieves or skip the required checks.
Of the 409 butcheries inspected, 111 were closed for failing to meet the requirements. Over 2,8 tonnes of meat have been confiscated and destroyed.
Acting deputy director of Veterinary Field Services Dr Reverend Spargo recently encouraged farmers to build their kraals close to their homesteads, as well as to establish village anti-stock theft committees.
It was a criminal offence for any meat outlet to sell or display for sale meat that has not been processed in a registered slaughterhouse, and inspected and certified as fit for human consumption.
Head of police anti-stock theft unit Assistant Commissioner Ezekiel Munengerwa urged people to cooperate in reducing stock theft.
He said people should not allow their cattle to graze unattended since some may stray, ending up in the hands of thieves.
Asst Comm Munengerwa said people should seek animal carcass movement permits when moving with meat as police clearance was essential.
The Department of Veterinary Services has the mandate to ensure safe and wholesome food of animal origin through the inspection of livestock at farms or dip tanks of origin, with permits only issued for the movement of healthy animals.
Meanwhile, police this week arrested 45 people under the operation "No to dangerous drugs and illicit substances," bringing cumulative arrests to 5 538.
The arrests also come after police in Chirundu arrested a bus conductor, Ropafadzo Lungu (23), at Chirundu One Stop Border Post, in connection with smuggling 28 pairs of footwear and a consignment of prohibited skin lightening creams.
They include 132 boxes of Pure White cream, 36x200ml Light Up Cream, 48x250ml Papaya Cream, 12x700g Asantee Salt, 6x135g Bleaching Soap, 15x160g Egg Yorke, 48x150g extra Strong Lotion, 24x 25ml Belle Serum, 26x6x50ml Coco-Pulp, 100x50ml Paw Paw Cream and 120×30 ml Des Cream.
Source - The Herald