News / National
180 000 ZEP holders awaiting legal challenge outcome
26 Apr 2023 at 06:47hrs |
Views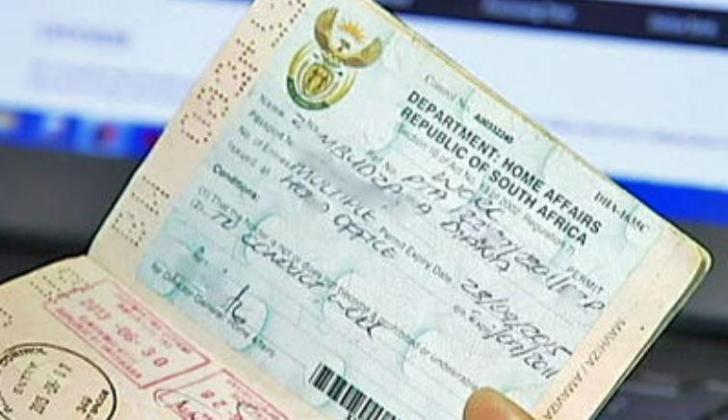 None of the almost 180 000 Zimbabwean Exemption Permits (ZEP) holders whose document expires on 30 June 2023 have made a formal request to the Zimbabwean Embassy to facilitate their return home.
They have opted to wait for the outcome of the legal challenge against the termination of the ZEP in the Gauteng High Court in Pretoria.
"Zimbabweans are known to be a fearless, resolute and unrelenting people in spite of the many hurdles that our country has been subjected to," says David Hamadziripi, Zimbabwe's ambassador to South Africa.
As the Zimbabwean community in South Africa celebrated its 43rd anniversary of its independence, almost 180 000 nationals are anxiously awaiting the Gauteng High Court in Pretoria's judgment on the legal challenge to the termination of the ZEP – a temporary document which allows holders and their dependents the means to live, work and study in South Africa lawfully.
When the permit expires on 30 June 2023, holders have the option to apply for alternative visa or return to Zimbabwe. The Zimbabwean Embassy stated earlier in the year that they would assist nationals if they chose to return home.
ZEP holders await court challenge outcome:
However, the Embassy is yet to receive a formal request registering their interest to return home from any of the holders.
"Most of them want the facilitation to return, either at the end of May or in the course of June, so presently there is no facilitation because there has been no such request," says Hamadziripi.
While it seems that some Zimbabweans may be holding on to some hope, the Zimbabwean government accepts the decision of the South African government to terminate the ZEP.
"In November 2021, when the government of South Africa took the decision to no longer extend the ZEP, it was again a sovereign decision, that is one of those decisions another government cannot question," Hamadziripi elaborates.
Judgment in the challenge to the termination of the ZEP was reserved.
Source - SABC News