News / National
Con-woman apologises for soiling Trevor Dongo's name
27 Apr 2023 at 09:08hrs |
Views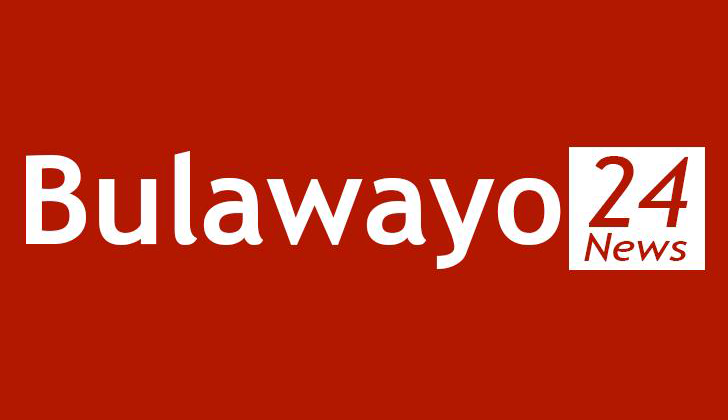 A SUSPECTED con woman, who has been accused of using Trevor Dongo's name to dupe victims in beauty parlours, has apologised and promised to compensate them.
Tadiwa Choto has been accused of targeting Harare salons and also free meals, claiming the Ndashamisika singer would settle the bill.
Tadiwa, who is believed to have been using the same modus operandi for some time, is said to have duped one Tanatswa Boora of her wig and got free make-up using the trick.
H-Metro is reliably informed that the daring young woman also convinced one, Tyven, to deliver some snacks sometime in December promising to pay after their proposed outing with Dongo.
"Tadiwa has a sweet tongue and claims to be Trevor Dongo's girlfriend," said Tanatswa.
"She used to come to my beauty parlour for make-up lessons.
"She came asking for a wig and make-up in February amounting to US$200 promising to pay upon her return from an outing with Trevor.
"She started to ignore my calls and I later learnt from my friend based at Karigamombe Centre that she was also duped after she came for US$45 nails.
"Hanzi akabuda achiita searikudaira phone ndokutoenda," she said.
Tadiwa confirmed she failed to pay on time and apologised to her victims.
"Yeah, I failed to pay for my hair do on time and I will visit Mabelreign today and pay her," said Tadiwa.
"As for food and nails, ummm, I cannot remember."
She could neither confirm nor deny claims she was in love with Dongo.
Dongo could not answer or reply the questions sent to him to give his side of story.
The singer is not the first artist who name has been used by scammers to dupe people.
Zim dancehall stalwart Freeman once clashed with his look-alike in the capital who was impersonating him.
The look-alike would negotiate for free sex with hookers in the Harare Avenues, claiming he was Freeman.
He used to dress and stammer like the real Freeman when talking to the people.
At one point, Freeman's look-alike used to sell the HKD boss' music in his parked car at Copacabana Bus Terminus and some people were easily fooled by his tricks.
Source - H-Metro