News / National
EU ambassador says Zimbabwe should clean 'negative perception'
27 Apr 2023 at 20:33hrs |
Views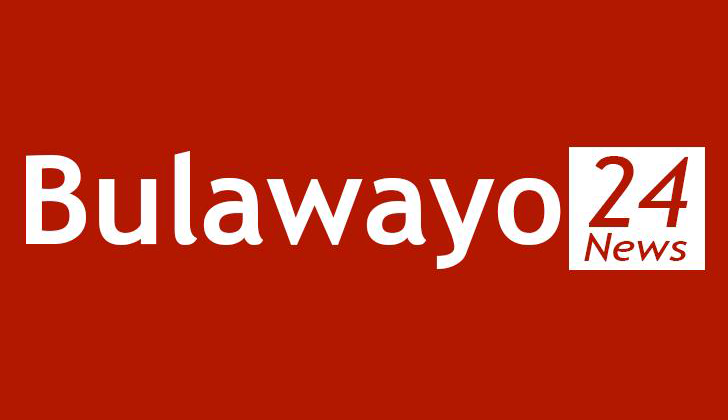 European Union ambassador to Zimbabwe Jobst von Kirchmann says Zimbabwe still needs to work towards cleaning its "negative perception" so it could gain investor confidence from businesses in the rich bloc.
He was speaking Thursday at the Zimbabwe International Trade Fair (ZITF) business conference where he also took time to praise the country for hosting what he found to be an impressive trade showcase.
Ambassador Kirchmann said despite the desire for EU to expand its partnerships in the country, there was need to address the negative perception Zimbabwe carries.
"The trade agreement we have is underused; there is room for more investment and l think that's also what Zimbabwe wants," he said.
"I hear, we are open for business and there is a lot in the National Development Strategy 1.
"As the EU, we would like Zimbabwe to succeed in that ambition…when I ask companies in Europe, I must say there is still a negative perception about Zimbabwe, which I think is important to work on.
"Investors are looking for predictability, they want to know what they are getting themselves into; good infrastructure, a way to carry out financial transactions easily, and access to finance."
The EU diplomat also the bloc was playing its part towards ensuring Zimbabwe's elections are free and fair.
"I hope that the upcoming elections will be successful, peaceful and inclusive," he said.
"I think so far, when l listened to the different political parties, they are all promising to promote the idea of peaceful, inclusive, free and fair elections.
"As EU, we can only support the process, and we have offered an electoral observation mission, we are supporting Zimbabwe Electoral Commission and civil society."
He urged Zimbabwean authorities to ensure recommended reforms were put in place to bring about a credible poll.
Turning to ZITF, Ambassador Kirchmann said he was impressed by the high-profile business event adding that EU was keen on more trade and investment in the country.
"This is the first time I am in the country and I must say am really impressed. I did not expect such a fair in Bulawayo and the whole city is vibrating.
"The European Union has been here and participating occasionally, but this year is the first year where we have a big stand, its 33 meters long.
"We have a big stand because trade and investment in Zimbabwe matters to us. We have an annual trade volume with Zimbabwe of US$700 million.
"We are the number one export destination for horticulture products," he said.
The business conference was graced by Vice President Constantino Chiwenga, cabinet ministers and captains of industry.
Source - zimlive