News / National
Man stalks wife after throwing her out
05 May 2023 at 06:18hrs |
Views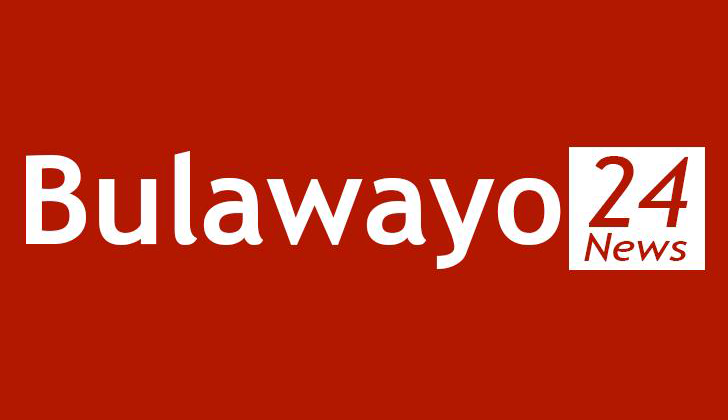 A man from Bulawayo who kicked his wife out of their matrimonial home before he also threw her clothes out of the house is now stalking her while also begging her to reconcile with him.
Siphiwe Masuku claimed that whenever her ex-husband meets her while in the company of another man he fumes and would threaten to kill her.
She said her ex-husband has shamed her several times in public spaces and he often phones her while demanding to know where she would be.
Siphiwe said her ex-husband was also branding her a prostitute.
She further claimed he was also on a mission to harm her boyfriend after he once chased after him with an axe.
This was after he found them together.
Siphiwe applied for a peace order at the Western Commonage court.
"I'm applying for a peace order against my ex-husband Luka Moyo. A couple of months ago he packed my clothes into a sack and threw them out of the house before he ordered me to return to my parent's home.
"He insulted me while branding me a prostitute. He is now stalking me and he even phones while threatening to kill me.
"He also warns me never to fall in love with any man. Whenever he meets me in the company of my boyfriend he fumes and threatens to kill me and as a result I'm now living in fear," she said.
Moyo did not attend the court session leading the presiding magistrate Sikhethile Moyo to grant Siphiwe the protection order.
Moyo was ordered not to stalk or threaten his ex-wife with death.
Source - B-Metro