News / National
Home Affairs secretary in meddling storm
05 May 2023 at 06:20hrs |
Views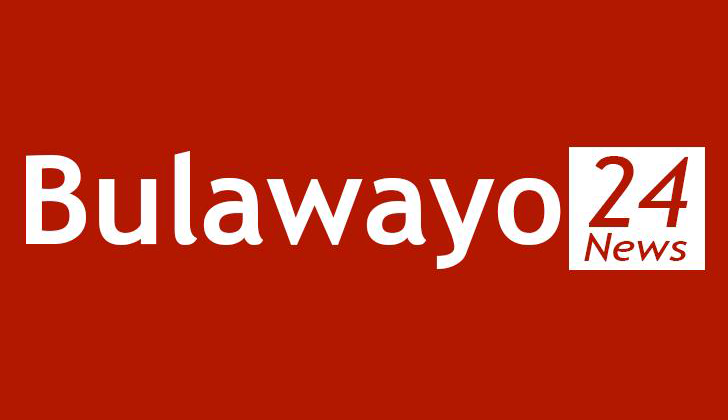 HOME Affairs permanent secretary Gerald Gwinji has been accused of meddling in a case where he made attempts to summon his counterpart, secretary for Local Government ministry Zvinechimwe Churu, on behalf of Harare woman Louisa Kalenga-Bandal who is claiming a residential stand from a property developer.
The property developer, Arosume Property Development has been fighting with several people linked to the late former President Robert Gabriel Mugabe who were claiming vast tracts of land in Carrick Creagh, Harare, without paying for them.
At least 14 residential stands had their title deeds cancelled in October last year by the government.
Some the stands whose title deeds were cancelled were also recently by Simbarashe Mutsahuni Chikore in a divorce settlement with his estranged wife Bona Mugabe.
Arosume Property Development has also been complaining about the continued harassment of its officials by law enforcement agencies.
"We act for Arosume... in partnership with the government through a public private partnership (PPP), , which is dated June 2007 and still subsists. We are instructed to... lodge this extraordinary complaint against the unfair meddling and potentially unlawful conduct of... Gwinji in the administration of the tripartite agreement," Jiti Law Chambers said in a May 02 letter to Churu saying the land dispute "did not fall in the Home Affairs secretary's mandate.
The lawyers argued that Gwinji ought to have directed his requests to the Local Government secretary's superiors".
"It has come to our attention that on the 16th of March 2023... addressed a letter (to his peer) on behalf of the Criminal Investigation Department's commercial crimes division northern region... to interview you. That alone is bizarre," they said.
The company said any moves to obtain information about the PPP or interrogate senior Local Government ministrv officials ought to be sanctioned by the Public Service Commission or top bureaucrats like Cabinet secretary Misheck Sibanda. It added that the letter should have been alternatively directed and under ordinary circumstances to Local Government minister July Moyo.
Gwinji had claimed that Kalenga-Bandal had been the permanent owner and beneficiary of stand number 313 under the Sally Mugabe Housing Cooperative (SMHC) which he said was meant to benefit civil servants.
"In 2004, stand number 313 did not exist at law because the subdivision was only approved by the surveyor-general on the 25th of January 2008. At no point in 2004 was SMHC... empowered/entitled to allocate Borrowdale land," Jiti Law Chambers said.
The lawyers added that the Home Affairs secretary's requests for documents in a bid to aid the complainant's case in an ongoing civil case and litigation was quite worrying. saying Gwinji has no power or authority to (directly or indirectly) allocate state land, which is administered by another ministry.
"Having been a secretary for a while this is known to him and, as such, his attempt to assert falsely that Bandal was 'permanently allocated' is improper and could only be motivated by either a corrupt intent or gross incompetence on his part," Jiti's letter reads.
"Either way, we believe that his conduct is worth your investigative attention."
The letter was copied to Commissioner-General of Police Godwin Matanga and Daniel Garwe's National Housing ministry.
The lawyers said Gwinji's actions not only risked undermining the tripartite agreement and related investment policies, but he had "no power to revise Cabinet decisions regarding the sale/allocation of state land and he must give a reasonable explanation for his acts of insubordination".
" Gwinji also has no authority at all to involve himself in the operational command of the police, in particular, to direct how any investigation must be conducted. His attempt to usurp the powers of the CGP is potentially in violation of Section 174 of the Criminal Code," Jiti said in the letter.
The property developer has not only sought to refute Gwinji and Kalenga-Bandal's claims to the land on the basis that the farm underpinning SMHC — was only gazetted for compulsory acquisition in 2006.
Source - newsday