News / National
Estranged wife stabbed 34 times
07 May 2023 at 07:45hrs |
Views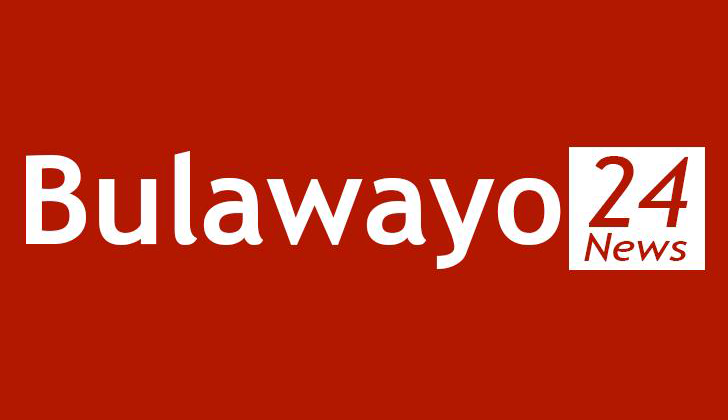 FRESH details have emerged in the Bulawayo Morningside murder case where a man allegedly killed his wife in cold blood, with revelations that he stabbed her 34 times with a kitchen knife before crushing her head using a huge stone.
The man – Pascal Dube- committed the heinous crime while his wife, the now deceased, Ms Aquiline Sadziwa (both pictured) had their baby strapped to her back when the attack occurred. The baby was therefore drenched in blood but not injured. Dube is still on the run after he disappeared after committing the alleged crime.
The couple was on separation when Dube killed Ms Sadziwa at her lodgings at around 9pm on 22 April and the reason for her savage attack is still unknown.
Speaking at a church service at the scene of the murder on Thursday, Mr Tonderayi Chingonzo, uncle to Ms Sadziwa said when police arrived at the scene of the murder they counted 21 stab wounds, only to discover 13 more the following day when the body was taken to the United Bulawayo Hospitals (UBH) mortuary for a post-mortem.
He said Ms Sadziwa was stabbed until the knife's blade separated from the handle.
"I have never seen something like that. Even an animal cannot be killed like that. I was told by my wife to go and investigate what was happening after the couple's child had informed the landlord that Aquiline was being attacked by Dube. When I got there, I found Aquiline lying face down but never assumed she could have died since it was dark.
When I got closer, it became clear to me that she had died and I made a U-turn and headed to my car. I drove to Hillside Police Station and reported the matter," he said.
Mr Chingonzo said police attended the scene and realised that Dube had targeted body pressure points first as she had stab wounds behind the ears and several deep cuts all over her arms and body.
"There was a large stone next to her body that he had used to crush her head. I wonder what wrong my niece had done to deserve such a brutal killing," he sobbed. He said had Ms Sadziwa's son not escaped to the main house, he could have met the same fate as his mother.
Mr Chingonzo made an emotional plea to men to consider returning their wives to their families if their marriages were not working.
"I beg the young men who are here if you feel you cannot live with your partner or wife anymore, rather take her back to her people. Parents, if you hear your daughter complaining of abuse, take her back because one day it will get to this stage. We had to quickly bury her as she was severely injured in the attack. Her eyes had popped out after the head was crushed with the large stone," he sobbed.
Mr Micheal Sadziwa, father to the deceased could not hold back tears. He said it was sad that the Dube family had not yet spoken to them since the death of his daughter.
"It is cultural that they come and apologise. They haven't. It is surprising to me that more than two weeks now no one from his (Pascal) family has come to talk to us. What comes to mind is that maybe it was a well-organised thing with his family. Why are they not coming to talk to me and apologise? I want closure. I want to know what crime my daughter committed to deserve such a painful death," he said.
A neighbour, Mrs Anic Mhiribidi who also attended a local church with the deceased said she was a quiet woman who attended church regularly.
"She attended church with us and was very passionate when it came to singing and dancing. We were discussing with other members of the choir that we would invite her to be part of us but unfortunately we never got the chance to do that," she said.
Mrs Juliana Magaso, a neighbour also lamented the gruesome crime.
"She was a very open and free spirit person whom we interacted with every time we met in neighbourhood," she said. The family pleaded to anyone with information that might lead to the arrest of the murderer to assist by reporting to the police.
Source - The Sunday News