News / National
Mnangagwa to engage creditors on Zimbabwe debt
14 May 2023 at 11:32hrs |
Views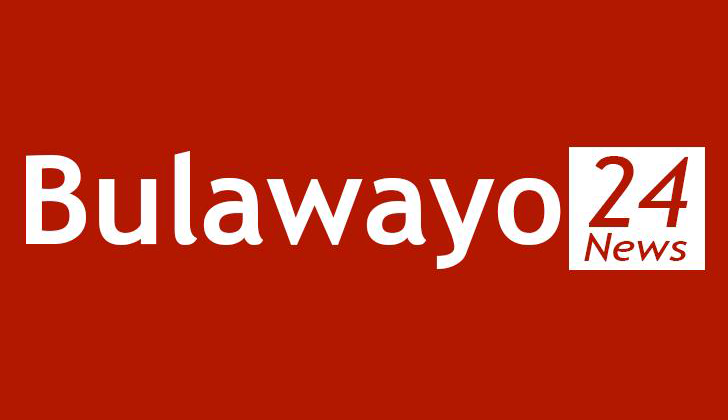 PRESIDENT Mnangagwa is set to travel to the United Arab Republic of Egypt, where he has been invited by his counterpart, President Abdel Fattah El-Sisi, and will take advantage of the Africa Development Bank (AfDB) Summit — scheduled for the coastal resort of Sharma el-Sheikh next week — "to engage representatives of creditor nations", as the country presses on with plans to clear its debt and arrears.
The AfDB, whose President Dr Akinwumi Adesina agreed to be one of the champions of the Zimbabwe Arrears Clearance and National Debt Resolution effort, has already "set aside a special day for Zimbabwe" at the summit, "during which our affairs, principally the resolution of our national debt, will come under the spotlight".
Writing in his weekly column in The Sunday Mail, President Mnangagwa said tomorrow's round of a high-level meeting on Zimbabwe's arrears clearance and debt resolution, which is being held in the country, will lay the groundwork for the envisaged engagements in Egypt.
This year's AfDB meetings will run from May 22 to 26 under the theme "Mobilising Private Sector Financing for Climate and Green Growth in Africa".
Zimbabwe's total national debt stands at US$17,5 billion, US$14,04 billion of which is owed to international creditors.
"For that reason, it is vitally important that I engage representatives of creditor nations and institutions in Sharma el-Sheikh during the forthcoming visit. Such engagement will send positive signals to all our economic players here at home, and to most of our development partners," he said.
"Zimbabweans will recall that I invited the President of the African Development Bank (AfDB), Dr Akinwumi Adesina, and former President of Mozambique, His Excellency Joachim Chissano, to become champions for Zimbabwe Arrears Clearance and National Debt Resolution. A couple of preparatory meetings have since been held, creating three sub-committees covering key areas of donor concern, including broad reforms and the compensation of white farmers displaced by our needful Land Reform Programme, in terms of our law. I am expecting the two champions to fly into our country, so together, we lay the groundwork for that important forthcoming event."
He also said the current economic challenges, which are common for any economy in transition, are transitory as measures are currently underway to resolve them.
"All these are temporary challenges which any economy in transition is likely to face, more so given the ensuing turbulences in the global economy. We have already announced measures to stabilise our currency and, with it, prices of basic goods and services. This effort is made easier by the self-evident fact that all the fundamentals in our economy are firm and on sound footing," he said.
"Besides, it should never be forgotten that the current power shortage largely owes to a fast-recovering and expanding economy, principally led by our energy-intensive mining sector. This is growing demand we must meet with robust energy supply."
During his visit to the United Kingdom for the coronation of King Charles III and Queen Camilla, President Mnangagwa added, he had an opportunity to meet members of the royal family, ministers of His Majesty the King's government, prospective investors and leaders of the British Chamber.
The meetings, he said, gave him a strong sense that bilateral relations are on a reset and may be destined for stronger cooperation ahead.
Similarly, a subsequent meeting with the Commonwealth secretary-general, Mrs Patricia Scotland, and current chairperson of CHOGM, Rwandan President Paul Kagame, also gave the impression that Commonwealth countries, led by the 21-strong African bloc, are ready to support Zimbabwe's return.
"There is a clear realisation that Zimbabwe plays an important role in the Commonwealth, a view which we also hold in respect of the Commonwealth itself. Today's membership of the Commonwealth is predominantly African, and exceeds colonial history and its old boundaries drawn at the Berlin Conference of 1884 to 1885."
Source - The Sunday Mail