News / National
Sex worker's hubby attempts to kill client
17 May 2023 at 14:43hrs |
Views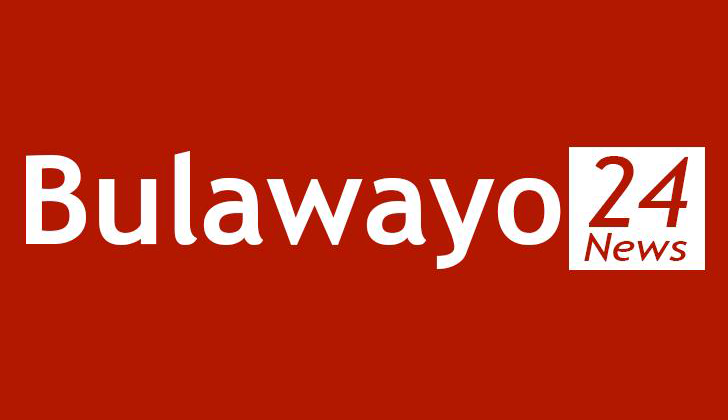 A 30-YEAR-OLD jealous Concession man is in deep trouble after he attempted to kill his wife's client in a jealous affair.
The matter came to light at Concession magistrates courts today where Clever Makosa appeared before magistrate Mr Joshua Nembaware facing an attempted murder charge.
Makosa was remanded in custody to May 31 and advised to apply for bail at High Court.
The state alleged on the May 15 at around 02:30hrs Saul Chikupete (40) hired a sex worker at Grooves Night Club, Dandamera, Concession
This did not go down well with Masoka who claimed that the sex worker is his wife, so he followed Chikupete on his way home
After the complainant had walked for about 30 meters from the Groove Night Club, he then saw Masoka following him and he started running towards AFM church which is behind the Groove Night Club.
After a long chase, Masoka managed to get hold of Chikupete and without saying anything, he pulled an okapi knife from the pocket and stabbed him once on the stomach under the umbilical cord before varnishing in the dark.
Complainant sustained a deep cut on the stabbed part and was medically examined
The okapi knife was recovered from Makosa's pocket and can be produced as an exhibit in court.
Feedback
+27610282354
simbasitho@bulawayo24.com
Source - Byo24News