News / National
'Zanu-PF fears diaspora vote'
18 May 2023 at 05:39hrs |
Views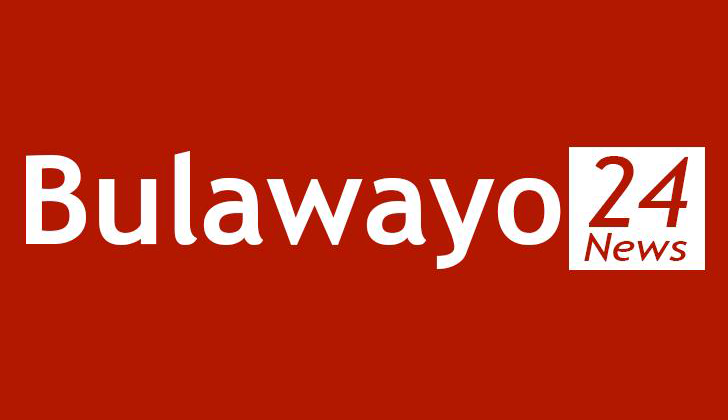 FORMER Ntabazinduna chief, Felix Nhlanhlayamangwe Ndiweni, and the opposition CCC party have accused Zanu-PF of blocking attempts to have millions of Zimbabweans in the diaspora vote in general elections for fear of losing the polls.
"The six million in the diaspora are 'not' registered because the Zanu-PF government fears them. It must be scared of them (diasporans) because it was Zanu-PF which chased these people out of the country," Ndiweni, who moved to the UK after he was dethroned as chief in December 2019, posted on Twitter.
"The Electoral Amendment Bill is not fit for purpose and should be shredded into pieces immediately. To leave out 50% of the electorate who live in the diaspora does not make any sense."
The electoral laws prohibit Zimbabweans in the diaspora from casting their votes from foreign lands.
At present, it is only government employees such as diplomats who enjoy the right to vote from outside the country under postal voting.
Citizens Coalition for Change (CCC) diaspora focal person Patricia Chinyoka commented: "Zanu-PF is terrified of losing and they've used that as a tool to hold a grip on power."
The Zimbabwe Electoral Commission (Zec) is on record saying it is the duty of Parliament to make laws on electoral reforms to enable the diaspora vote.
However, Chinyoka said: "The legislators have no power and those aligned to Zanu-PF will ensure the Bill doesn't go through."
Zanu-PF United Kingdom chairperson Xavier Zavare, however, denied that his party was afraid of the diaspora vote.
"It is a very bad and dangerous assumption by Ndiweni and the opposition to assume that everyone who is out of the country is an opponent of Zanu-PF and went there running away from government. That's completely wrong and bogus," Zavare said.
Source - newsday