News / National
Zimgold unfazed by SA imports
19 May 2023 at 20:42hrs |
Views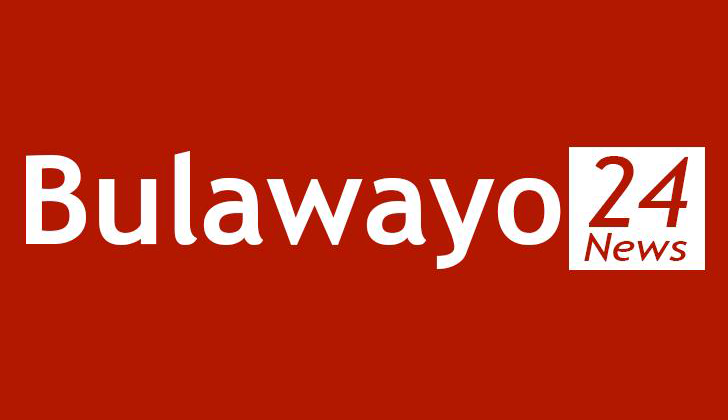 ONE of Zimbabwe's leading cooking oil producers, Zimgold Oil Industries said this week it was not worried about prospects of stiffer competition after government's decision to lift restrictions on the importation of several basic commodities.
Following a wave of price hikes in the past few weeks, the government moved to ease restrictions on imports to provide cheaper alternatives in 11 basic commodities.
These commodities include maize meal, rice, milk, flour, salt, cooking oil, petroleum jelly, toothpaste, bath soap and washing powder.
The move has already been slammed by the Confederation of Zimbabwe Industries, which said at the weekend it was likely to throw domestic manufacturers off balance.
But Zimgold believes it is producing a product that can stand its ground.
Zimgold finance controller Devesh Gautam allayed fears on Tuesday, telling businessdigest that a flood of cheaper imports, mostly from South Africa, would create a healthy competition.
"Opening of borders by the ministry (Ministry of Finance and Economic Development) will help us," he told businessdigest during a media tour of the factory on Tuesday.
"It takes away a lot of pressure from us and now (people) will realise what is the real price of the cooking oil. I will be surprised to see a single drop of imported cooking oil because South African prices are much higher than what we sell as Zimgold," he added.
He said to demonstrate that the Zimgold product was cheaper, they are selling the cooking oil in communities close to South Africa.
"Our product is available right up there in Beitbridge, which is very close to South Africa and a lot of South African products come there officially or unofficially even when there was duty. Now, there is no duty and our products have been competing even in that market before the duty was removed," Gautam said.
The corporation also issued a commercial paper to raise US$5 million for investing into a planned production ramp up.
The cooking oil maker wants to use the paper, which has a prescribed asset status, to raise capital for purchasing soyabeans and sunflower seeds from regional farmers.
It is targeting 100 000 tonnes of soyabeans and sunflower.
The industry has been stressing on the need to enhance local sourcing to reduce import dependency.
The minimum amount for subscriptions is US$5 000.
"Initially, we wanted to put a minimum amount of US$100 000 but then we were advised that we are coming into the market for the first time and we really need to understand how it works because we are launching this instrument for the first time.So, we ended up putting US$5 000 as the minimum amount for subscription," Gautam said.
Zimgold is a subsidiary of Parrogate Industries Private Limited, which has operations in Zambia, Malawi, Rwanda and Zimbabwe.
In Zimbabwe, Parrogate's flagship cooking oil brand Zimgold commands 45% market share in the edible oil space and Zimgold Margarine has a 30% share of the packaged edible fats market.
Zimgold processes oil seeds, extracts vegetable oil and refines crude oil into edible oil for the local market.
The company has expanded its operations to include bakers' fat, margarine, laundry soap, bottled water and bathing soap.
Source - The Independent