News / National
Zanu-PF abusing the courts, Mnangagwa challenger
19 May 2023 at 20:43hrs |
Views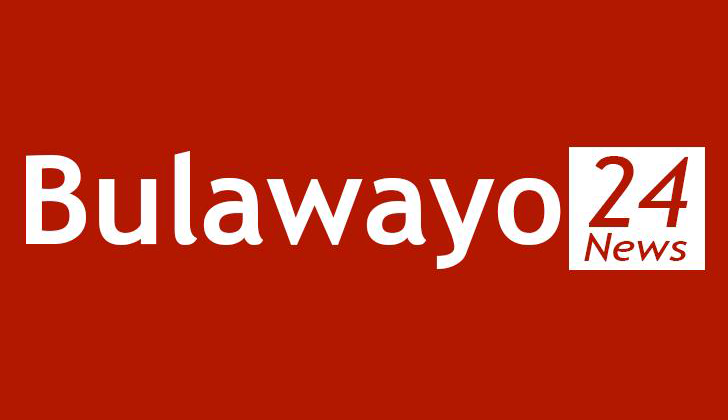 Zanu-PF former youth member Sybeth Musengezi yesterday accused the ruling party of abusing court processes to solve internal party issues.
Musengezi said this through his lawyer Nqobani Sithole, who was cross-examining State witness and Zanu-PF Harare provincial chairperson, Godwills Masimirembwa.
Musengezi, who is challenging President Emmerson Mnangagwa's incumbency, is being charged with fraud for allegedly falsifying his address on a Zanu-PF cell record.
Masimirembwa told magistrate Yeukai Dzuda under cross-examination that he assigned his political commissar Oliver Muchemwa to investigate the false information provided by Musengezi.
"His standing in Zanu-PF is illegitimate. The accused person is not in our party cell register. He needs to be in that registrar for him to be a member of Zanu-PF," Masimirembwa said.
"Even now in 2023, we also registered people and again, his name does not appear anywhere in Harare metropolitan province, indicating he is not a member of the party."
However, Musengezi's lawyer said Masimirembwa was not properly before the court.
"Do you know Zanu-PF has its own constitution and such a constitution is binding? Are you able to direct me in the constitution (where it says) that you as chairman has authority to represent Zanu-PF for us to proceed?" Sithole asked.
Masimirembwa said duties vested in him as chairperson allowed him to represent the party in court.
Sithole disagreed saying according to the Zanu-PF constitution, it is the duty of the legal secretary to represent the party in court. Sithole asked Masimirembwa if he was aware of a pending High Court case lodged by Musengezi against Mnangagwa.
Masirembwa said that was the reason why he reported Musengezi for fraud.
Sithole, however, told him that it was an attempt to defeat the civil suit against the President.
Dzuda postponed the matter to May 13 for continuation.
Source - newsday