News / National
Zanu PF urges discipline, unity ahead of polls
23 May 2023 at 06:37hrs |
Views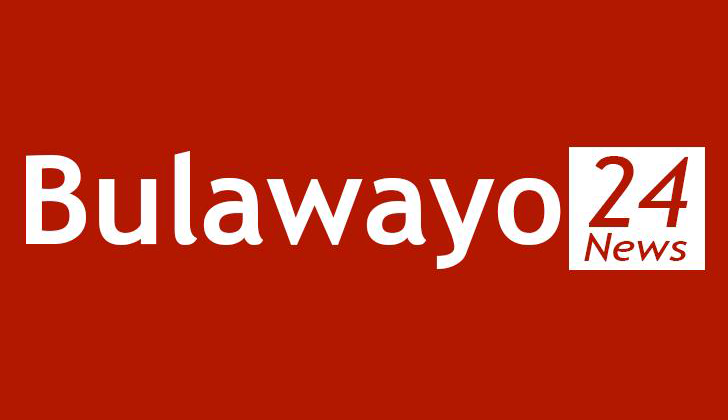 CHITEPO School of Ideology Principal Dr Munyaradzi Machacha has called for Zanu PF members to be disciplined and remain united to ensure a resounding victory for the ruling party during the harmonised elections.
President Mnangagwa hinted, earlier this month, that elections will be held in August this year, and ahead of these elections, Zanu PF, which is the ruling party, has been on a peace preaching mission.
Machacha, who was the guest of honour during the Zanu PF Mashonaland East Provincial party coordinating committee meeting held on Saturday in Marondera, said unity is key if the party is to surpass the 5 million votes target.
"Now that primary elections are over, let us now put our main focus on the harmonised elections. We need to work hard in unity. We do not win by having factions. We will not win.
"Primaries are now over. We are now preparing for the actual elections, facing the opposition. We must all follow what our President always say, that we should work together in unity, love one another and be peaceful. We need to win these elections, and we will.
"We now have candidates, let us work hard now. We do not want kutukana. We should work in support of the candidates who emerged victorious in the primary elections," he said.
Machacha added that there is no one bigger than the party.
"There are some who are going around saying they have money, or their money made them to win. Let me tell you, muZanu PF hatinei nemari yako. We want cadres who have Zanu PF at heart, those who work for the party, so those who say they have a lot of money and do not want to be disciplined, I want to tell you this, Zanu PF is bigger than you. You have to work accordingly as per expectations of the people's party.
"I urge you to shun indiscipline. There is a high level of indiscipline. We have some who are not even ashamed to disobey their superiors. Let us stop that henceforth. There are some who are no longer coming to the party because the conduct of others here.
"Our party is organised. Let us stop the habit of name dropping. I repeat, let us be disciplined. To candidates, be of good character and good standing. Do not put the name of the party into disrepute. Primary elections are over so let us continue to work hard and bring more people who will vote for our President and the party. Mashonaland East, has a record of voting for the party in huge numbers, I urge you to remain so and even surpass your target."
Daniel Garwe, Zanu PF chairman for Mashonaland East Province concurred with Dr Machacha, adding that without unity, the province will not achieve its target of 1 million votes for the President in the forthcoming elections.
"Let us leave behind our differences and unite and rally behind our candidate, President Mnangagwa. We also have MPs and councillors who will contest during the harmonised elections, lets support them wholeheartedly.
"Unity is key in winning elections. Unity as you may be aware, was behind the defeat of oppressors and the minority rule, during the war of liberation, so we must remain with that strong unity and take Zanu PF forward
Chairman of the Elder's Council Sydney Sekeramayi called on the party members to be of good standing and shun those who have a spirit of divisions, within the party.
"I want to emphasise the importance of unity as we get closer to the harmonised elections. As we approach the plebiscite, we are one family, we are one and a solid team. Kune vanoti tichaita bhora musango in this province, let us make sure sango racho hapana, saka bhora mugedhi.
"Let us make sure our actions do not chase others from the party but attract as many people as possible," he said.
Source - The Herald