News / National
Zimbabwean jailed 16 years for bringing unauthorised explosives into SA
24 May 2023 at 17:12hrs |
Views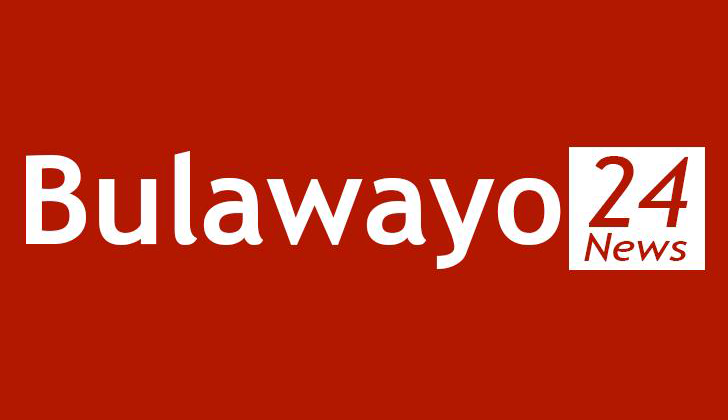 The Musina Regional Court in Limpopo sentenced a man to 16 years in prison for bringing unauthorised explosives into the country as well as missing a court appearance.
Prosper Takunda Henry Mumbure was arrested in November last year after SAPS and SARS officials found unauthorised explosives in his truck.
NPA spokesperson Mashudu Malabi-Dzhangi said Mumbure, 34, was driving from Zimbabwe to South Africa when the authorities searched his vehicle at the Beitbridge border.
"They found 17 reels of detonating fuse, 1 250 units of connector-capped fuses, and 2 569 units of blasting cartridges, marked solar explosives, hidden in the truck," said Malabi-Dzhangi.
Malabi-Dzhangi said Mumbure was released on bail, but was a no-show in court on the prescribed date.
A warrant of arrest was issued.
He was subsequently arrested on 4 April.
Malaba-Dzhangi said Mumbure pleaded guilty on Monday.
State prosecutor, Jan Krijt, told the court the explosives were often used in crimes, including ATM bombings, CIT heists and illegal mining – and that it compromised the safety of South Africans and the economy.
Malaba-Dzhangi said: "We hope the sentence will deter would-be offenders of these types of crimes."
Source - News24