News / National
Chinese investigators arrest murder suspect in Zimbabwe
25 May 2023 at 06:24hrs |
Views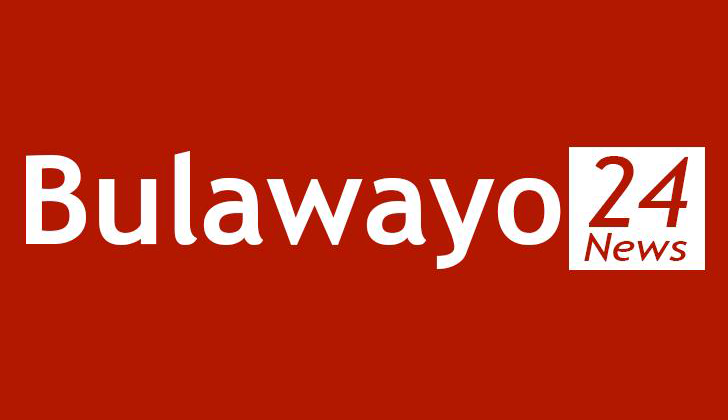 CHINESE detectives successfully investigated the murder of their two countrymen in Zimbabwe, leading to the arrest of a Chinese national.
One of the accused, Chen Long (34) appeared before Harare magistrate Dennis Mangosi charged with murder and was remanded in custody to June 9.
Chen was implicated in the murder of Lei Ding and his wife Chi Lifen who are missing.
Allegations are that on the morning of February 15, 2020 Ding's vehicle was found dumped along Arcturus Road with the keys on the ignition.
A report about the abandoned vehicle was made at CID Vehicle Theft squad whose detectives attended the scene.
A search of the vehicle returned some house keys, vehicle keys for Ford Everest registration number AFF 1837, vehicle registration book for motor vehicle registration number AFA 3322, a firearm certificate number 710403 and a Walther pistol serial number 295685 calibre 7.65.
The detectives visited Ding's house in Borrowdale and found no one.
Investigations conducted by a joint team of Zimbabwean and Chinese policemen and led to the recovery of a mobile phone which was being used by Ding.
Chinese police took the mobile phone to China and restored all the data and their investigations led to the arrest of Xu Lin Lin and Luo Yengshen in China.
The duo had been in Zimbabwe previously.
It is alleged that the accused persons fatally assaulted the couple and dumped its bodies at an unknown place.
They implicated Chen as an accomplice.
The accused and the missing persons allegedly had differences over a deal that went sour.
Xu Lin Lin and Luo Yengshen will be brought back to Zimbabwe to assist in investigations to recover the bodies of Lei Ding and Chi Lifen.
Source - newsday