News / National
BREAKING: Kasukuwere to contest in the Presidential Election
05 Jun 2023 at 10:49hrs |
Views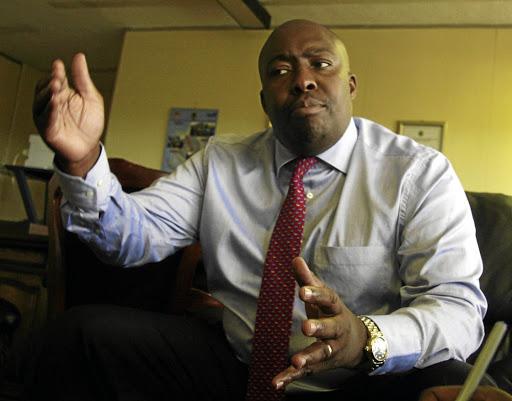 Former Cabinet Minister, Saviour Kasukuwere has confirmed that he will contest in this year presidential election pencilled for the 23rd of August 2023.
Talking to South African's Journalist, Sophie Mokwana, Kasukuwere said he will be making an official statement soon.
"Sophie good morning. The call has been made and yes I will be making a formal statement on my candidature. Thank you for asking," said the former minister in his Twitter handle.
The new development brings a massive twist in the forthcoming elections and may have adverse impact for both ZANU PF and CCC.
CCC loyalists think having Kasukuwere in the fold would divide the Ruling party's votes while ZANU PF believes it will maintain its support base and the former Minister will fish from the opposition's pond.
With less than 16 days before the nomination court sits, it is yet to be seen whether Kasukuwere will indeed put his name in the hat as well as field candidates across the country.
Sources close to Kasukwere camp alleged that he has a over usd 1 million dollars for the campaigns and his main targets are the former G40 individuals, gamatox, expelled members and all those who lost the ZANU PF primary elections.
In 2008, another former Cabinet Minister Simba Makoni, also contested in the Presidential Elections and eventually caused the formation of the GNU when the country failed to get an out right winner.
Just like 2008, inflation is now on free fall, and just like 2008, a former Cabinet Minister intends to contest the elections.
Another run off or GNU loading? 23 August 2023 brings the answer.
Source - Byo24News