News / National
Tendy Three not losing sleep over a 5-day parking boycott call
08 Jun 2023 at 09:41hrs |
Views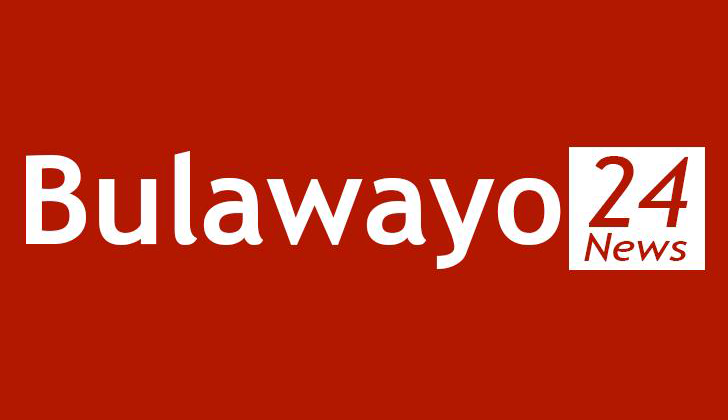 BULAWAYO city's parking management company, Tendy Three Investments (Pvt) Ltd has said it is not losing sleep over a five-day parking boycott call by the Bulawayo Business Development Association (BBDA) and implored residents not to be "used" by people with ulterior motives.
TTI executive director and board chairman, Mr Lizwe Mabuza said demands by BBDA were not only unreasonable but were actually being propelled by rivals who lost the tender.
According to the fliers circulating on social media, BBDA said the boycott will run from June 12 to June 17 during which motorists must not park their cars on any TTI paid parking zone.
"Do not park your car on the paid parking TTI zones during this period but instead look for alternative parking. In the event you can't find alternative parking, leave your car at home and use public transport during this entire period," reads the flier.
"Educate your community on the importance of peacefully participating in this boycott as we all collectively restore the dignity and business confidence in our great city of Bulawayo. Do not stay away from the CBD, continue with your usual business without supporting the TTI and BCC project."
BBDA slammed TTI for not consulting motorists and other stakeholders.
"We want to pay US$1 per day, we don't want ghost tickets and we don't want careless clamping. We want to be involved in the decisions that affect us," reads the flier.
Chronicle established that the flier originated from one Farai Manganda who upon being quizzed about the boycott calls declined to comment.
"What name do you need, send an email to the address on the flier, the secretary general will respond to you, you will get the name from there," he said.
Mr Mabuza said if those behind boycott calls were genuine, they would have sought dialogue with his company.
"These guys never sought audience with us and this is not to say we are worried about their misguided position, not at all. We are not losing sleep over the boycott calls and mind you Zimbabwe is a democratic country after all," he said.
"What we know is that genuine business people in the city have been engaged and are fully behind this whole project, especially the new packages that we have introduced as shown by the numbers that have purchased some of the packages which has surpassed 150 and still growing."
Mr Mabuza said BBDA has its own motive which is totally opposite from the city's objectives of moving along with the rest of the world, including creating employment for locals. TTI employs over 200 workers.
Source - The Chroncle