News / National
Chamisa's councillors blast Mthuli Ncube for fixing Cowdray Park roads
08 Jun 2023 at 18:23hrs |
Views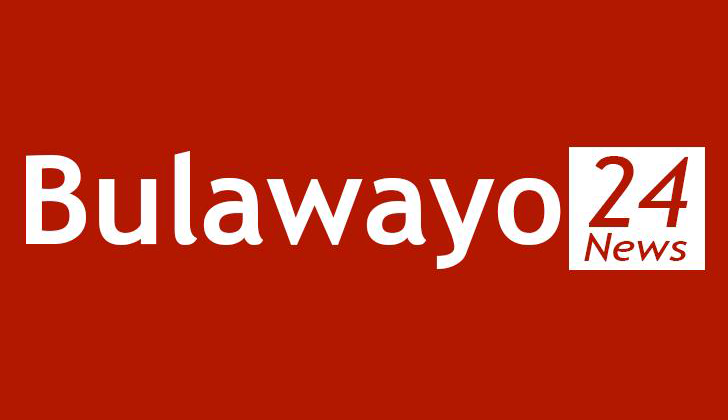 Bulawayo councillors have taken a swipe at Zanu-PF aspiring Cowdray Park Constituency parliamentary candidate, Professor Mthuli Ncube for fixing roads and sinking boreholes without council permission.
The councillors said Prof Ncube was committing a criminal offence by contravening provisions of the Roads Act by embarking on works without seeking permission and authority from the council.
This came out during the latest full council meeting which was held in the council chambers, Wednesday.
The councillors also clarified that the public notice that was circulated recently was targeted at the finance minister, warning even other aspiring candidates that they should not embark on road works without getting authorisation from relevant offices.
Ward 12 councillor, Lillian Mlilo said the engineering committee owed the council an explanation on what measures it had taken to ensure that individuals are not allowed to do as they please on public property.
"I want to find out from the Committee what we are doing to address the situation in Cowdray Park. There is an aspiring candidate who is busy fixing council roads without council permission. As a council we don't know who gave them permission to drill boreholes and fix those roads," Cllr Mlilo said.
"We never received any form of communication in terms of the legal procedures on fixing roads. Which engineers are they getting information from because those who are authorised to deal with Bulawayo property were never inquired?"
Deputy Mayor and Ward 1 Cllr Mlandu Ncube weighed in to say that it was a criminal offence to work on public property without relevant clearance.
"We must all know that it is a crime to tamper with public infrastructure. You can't be seen digging roads and covering them up without clearance. The notice from the Town Clerk that circulated was addressing this very issue," Cllr Ncube said.
"We discovered that a certain individual was doing as they please in Cowdray Park, fixing roads and drilling boreholes. If you're not an engineer how do you do such work without inquiring with the area engineers? We need people who know what they are doing on our roads otherwise there would be more harm than good. That notice was a way to manage the chaos that was happening in Cowdray Park. This is election time, we need to be careful of people who will just come to de-shape our city and leave!"
Ward 9 Cllr Donaldson Mabuto said Prof Ncube needed to focus more on economic issues and leave road maintenance to qualified people.
"We are really disappointed. We thought that as a learned person, the Professor would follow protocol on how to go about fixing roads in specific areas. We can't have such happening in our own city. He should concentrate on fixing the rate, inflation and economy and leave roads alone. We have engineers yet he never bothered to consult them at all."
Bulawayo Mayor Solomon Mguni said Prof Ncube's conduct is criminal and he should be charged for contravening the Roads Act.
"That notice by the city council served to address this matter. It is actually criminal to clear roads even in Cowdray Park without getting clearance from the council. So, whoever is aspiring in Bulawayo, should seek clearance from the road authority is committing an offence and should be liable to be charged under the Roads Act," Cllr Mguni said.
Source - cite.org.zw