News / National
Kombi crew and passengers foil robbery
09 Jun 2023 at 06:31hrs |
Views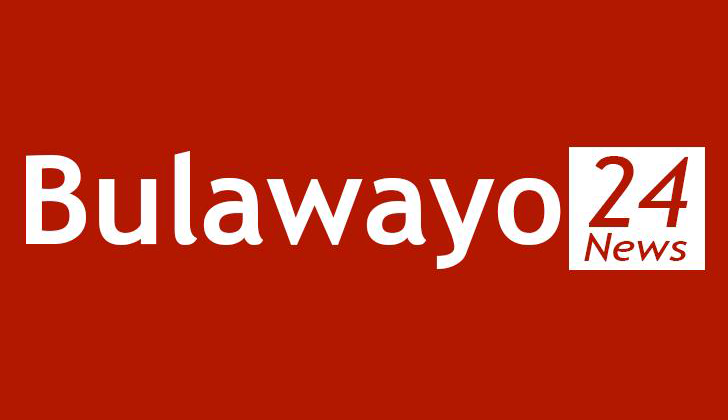 A 48-YEAR-OLD commuter omnibus driver and his passengers survived a robbery attempt when a four-member gang allegedly blocked their vehicle before damaging the windscreen with an axe.
This was heard when Thembani Dube (20) appeared before Bulawayo magistrate Nomagugu Maphosa facing a charge of attempted robbery and malicious damage to property.
He pleaded not guilty to all the charges and was remanded out of custody to 21 June on $200 000 bail.
Allegations against Dube are that on 17 May and at around 4.35am, Moffat Moyo was driving a Toyota Hiace with five passengers and the conductor Thabisani Ndlovu on board along Khami Road when they were blocked by Dube and his accomplices who were driving a black Honda fit.
After blocking them, Dube's three accomplices who are still at large got out of their vehicle and asked for a wheel spanner from Moyo.
Moyo reportedly asked them why they needed it when none of their tyres had a puncture.
At the height of questioning one of the suspects who was carrying an axe came and instructed Moyo to switch off the engine.
Sensing danger Moyo reportedly reversed his vehicle and sped off with one of the suspects clinging on the driver's door and he pulled out the ignition key and it fell on the ground.
In the process another suspect then threw an axe which damaged the vehicle's windscreen.
After that the suspects then quickly got back into their vehicle and gave chase.
Moyo however, managed to speed off and went to Mzilikazi Police Station to report the matter.
On 5 June, Moyo spotted a Honda Fit that was used by the suspects along Sixth Avenue and he called the police who swiftly reacted leading to the arrest of Dube.
The value of the damaged windscreen is US$120.
Source - B-Metro