News / National
Mliswa fingered in senior CIO's death
09 Jun 2023 at 14:25hrs |
Views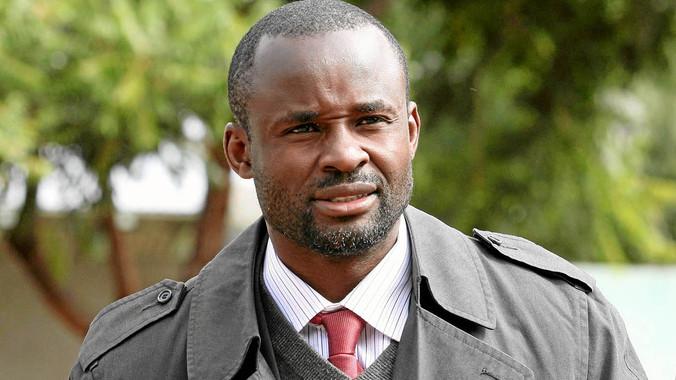 Outspoken Norton lawmaker Temba Mliswa has been accused of contributing in the death of senior Central Intelligence Organization (CIO) Andrew Chitungo's death.
Mliswa who was present at the burial of on Wednesday Chitungo posted on Twitter saying ,"Dancing as a crew,less one! With Dumisani Mleya,Stan Gama and Benard Chitungo Celebrating a life.-and grieving the loss of a friend, a brother!Rest in Peace.We are all have with the family,and we will always be here"
His followers had no kind words for him there by accusing him of literally killing Chitungo.
"You sold him out Chief. Why were you recording your conversations with him and why did you leak those conversations knowing you were
putting his life in grave danger. You literally killed him. Now you are shedding croco tears!" wrote Dr Glen Meda.
Josh Chiguma concluded saying, (he killed him) "ndiwe wakauraya."
Another Twitter user Muface wepa Malawi was astonished by Mliswa's tweet hence he wrote," Aaah."
Chitungo reportedly died on Friday at West End Hospital after he was admitted to the medical facility on Wednesday complaining about breathing problems and losing energy.
Chitungo was swiftly removed from Mnangagwa's close security team last year after a recorded call with independent Norton MP Temba Mliswa and former Energy minister Fortune Chasi in which he uttered the words "Bishop is corrupt" (meaning Mnangagwa) was leaked
Source - Byo24News