News / National
Teachers trade insults in front of students
14 Jul 2023 at 18:37hrs |
Views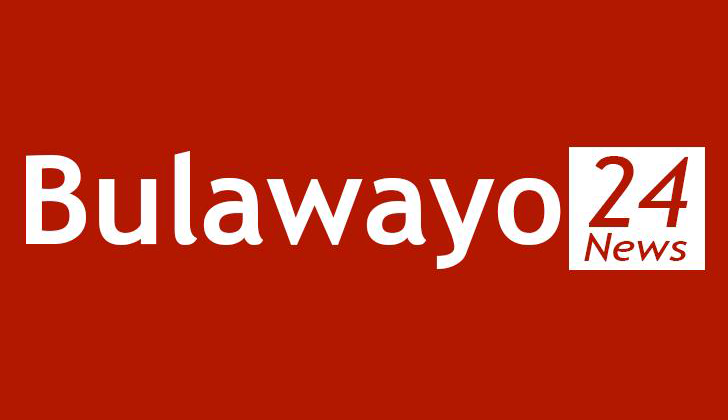 A TEACHER stationed at Cyrene High School in Matebeleland South Province was allegedly dressed down by her workmate after she hurled insults at her in front of teachers and pupils branding her a prostitute and a dog.
Zinhle Chinembiri looked emotional and angry when she narrated the ordeal she suffered at the hands of her workmate Prisca Mupfupi whom she accused of psychologically and emotionally abusing her.
Chinembiri said Mupfupi subjected her to a hard time as she was in the habit of calling her imbwa (dog), devil and she even said she brands her a prostitute.
The distraught Chinembiri said what hurt her most was that Mupfupi insults her in the presence of teachers and pupils.
She said she reported her to the school authorities and Mupfupi was called for a hearing and she apologised.
Chinembiri said after that she heaved a sigh of relief but after a week insults came thick and fast and she felt she could not handle that anymore and applied for a protection order at Tredgold Courts in Bulawayo.
"I'm applying for a protection against my workmate Prisca Mupfupi.
"I'm fed up of being insulted in the presence of teachers and students. She disrespects me. Whenever she meets me she brands me a prostitute, witch, and she even likens me to a dog. I'm living in fear because she threatened me with an unspecified action," she said in her affidavit.
Mupfupi flatly denied ever hurling insults at her colleague.
"Your worship I have never insulted her. She is lying. The hearing I attended was for a misunderstanding I had with her," she said.
The presiding magistrate Makelo Ncube granted Chinembiri a protection order.
Mupfupi was prevented from verbally abusing Chinembiri and was ordered to stop threatening her. The protection order is valid for five years.
Source - B-Metro