News / National
Voters reject Zanu-PF's big spenders
27 Aug 2023 at 13:14hrs |
Views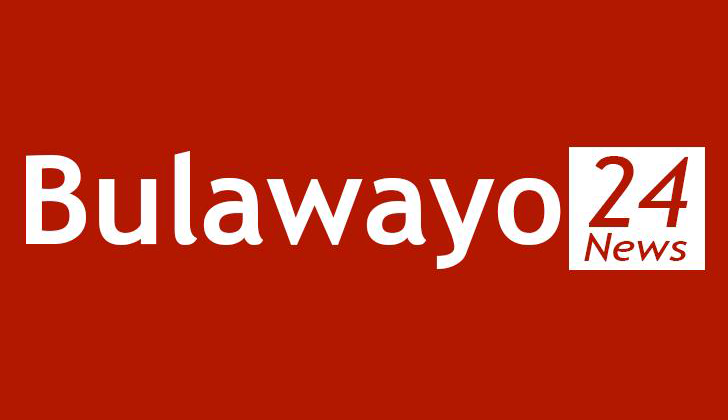 Zanu-PF big spenders suffered electoral defeats in urban areas with analysts saying the urban electorate could never be swayed by temporary trinkets, which did not address the issue of poverty.
Political analysts said the trend confirmed long held views that the urban electorate had long given Zanu-PF the 'red card' for presiding over the country's multi-faceted socio-economic crisis.
Gold dealer Scott Sakupwanya failed to win the Mabvuku-Tafara seat in Harare despite spending big in the constituency.
Sakupwanya lost to Citizens Coalition for Change (CCC) candidate, Febion Kufahakutizwi.
Sakupwanya spent millions in his campaign including bringing for entertainment former American boxer Floyd Mayweather, as he flexed his financial muscle.
The gold dealer, who was said to be the country's biggest gold exporter in the Al Jazeera documentary called the Gold Mafia, also provided Mabvku-Tafara residents with free transport as part of his campaign.
Sakupwanya also rehabilitated roads in the constituency. He polled 12 038 votes against Febion Kufahakutizwi of Citizens Coalition for Change (CCC), who got 15 934 votes.
The former Mabvuku councillor was not alone in throwing his money into a bottomless pit as he was joined by Finance minister Mthuli Ncube who lost the battle for Cowdray Park in Bulawayo to CCC's Pashor Raphael Sibanda (28).
Ncube initiated a number of development projects in the constituency after he was confirmed as a Zanu-PF candidate.
In several other parts of the country, some Zanu-PF candidates delivered trinkets, drilled boreholes and dished out freebies for votes.
Zanu-PF held lavish rallies where supporters were treated to fried chicken and chips as well as fizzy drinks, but the urban electorate turned their backs on the party on voting day.
Analysts said urban voters pay close attention to the economy as opposed to trinkets thrown at them.
Stephen Chan, a professor of world politics at the University of London's School of Oriental and African Studies, said voters, especially in the urban areas understood the national picture that impacted their daily lives.
"They will take the 'chicken and chips', but not necessarily vote for the big spender," Chan said.
"In Ncube's case, everyone knows he was the minister of Finance, who presided over the economic erosion that has so severely damaged their lives."
Southern Africa Programme Head for the Institute for Security Studies' southern Africa programme head, Piers Pigou, said the vote trends showed the success of voter awareness campaigns.
"In many respects in areas this has happened it reflects one level of sophistication from the local electorate in the context of their needs that they will be prepared to accept whatever gifts or trinkets are on offer but not shift their political needs," Pigou said.
Witwatersrand University-based political analyst Romeo Chasara said voters in cities had always preferred the opposition as they blamed the ruling party for the country's socio-economic ills.
"Urban voters tend to vote for the main opposition political party with little regard for its representatives, especially at local and constituency levels," Chasara said'
"Throughout the campaign period, supporters were encouraged to attend Zanu-PF rallies and accept all that was being offered including regalia but to punish it in the ballot box."
Bulawayo-based analyst Effie Ncube said some voters saw Zanu-PF as the source of the country's problems.
"They see that Zanu-PF is the biggest threat to their livelihoods, and that of their children and the future of their families," Ncube said.
"They know that the big-money spenders are part of the problem hence they took the money and rejected them."
Political analyst Vivid Gwede said the voting trends were an indication that voters 'have become more assertive about what they want'.
"They have rejected them on the basis of their association with a failed ruling party," Gwede said.
Zanu-PF boasted of a huge budget for the just ended elections with one of President Emmerson Mnangagwa's allies Uebert Angel telling undercover Al Jazeera journalists that produced the Gold Mafia expose that the ruling party leader had a US$240 million war chest for the elections.
The ruling party is said to have splashed money on nearly 1000 all-terrain vehicles for the campaign.
However, parliamentary results shown so far shows that Zanu-PF might have lost a lot of ground to the CCC, which was deprived of funding by Mnangagwa's government, which sided with the Douglas Mwonzora-led MDC Alliance following a controversial Supreme Court judgement.
Source - the standard