News / National
How Zec bungled a crucial poll
29 Aug 2023 at 08:11hrs |
Views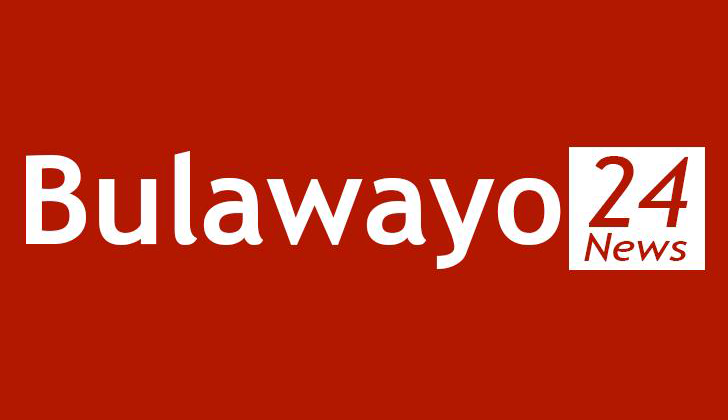 THE Zimbabwe Electoral Commission (Zec)'s move to sideline Printflow in favour of Fidelity Printers and Refiners to print ballot papers backfired during this week's crucial poll, the Zimbabwe Independent can reveal.
Wednesday's elections saw many polling stations, especially in urban areas, opening late or failing to open due to the late delivery of ballot papers. This forced Zec to extend polling to Thursday in 40 wards in Manicaland, Mashonaland Central and Harare provinces.
According to sources, both companies printed ballot papers in previous elections.
The Independent reported last week that both companies had been contracted by Zec to print ballot papers and minimise security risks.
It emerged this week following the delays in delivery of ballot papers that Fidelity did the bulk of the printing of the ballot papers, while Printflow only printed V11 and V23 forms used to enter voting data.
According to Zec, they printed about seven million ballot papers for each election — the presidential, National Assembly and local councils.
Mgcini Siziba, spokesperson at Fidelity, refused to comment on the issue yesterday, while general manager Peter Magaramombe referred the Independent to Zec.
Zec said on Wednesday chaotic scenes witnessed in mostly urban voting centres were because of the printing delays it faced following legal challenges from political parties..
It said the legal actions meant that authorities had to wait for courts to clear everything before moving to print ballot papers.
"Some polling stations did not open on time due to the late deployment of election material," Zec said.
"Delays in the opening have largely been caused by delays in the printing of the ballot paper arising from numerous court challenges. This has been the case with Harare and Bulawayo provinces."
Another source said: "The decision to favour one company to print the ballot papers triggered this chaos. Fidelity was overwhelmed by the work, hence the mistakes and poor quality ballot paper.
"Zec failed to spread risk around ballot paper printing. Giving all responsibility to Fidelity was a big mistake because it has been facing capacity challenges.
"Because of the fact that Printflow had also been awarded the printing tender, Zec ended up assigning it to print V11s and V23s. The majority of the contract was given to Fidelity."
A senior Treasury source told the Independent yesterday that this year's poll was well-funded and insisted that the glitches encountered were a result of subdued capacity at Fidelity Printers.
He said ballot papers were procured and delivered about three months before the election.
"The glitches were not a result of funding because Zec on its own admitted that they were fully funded," the source said.
"Finance for elections was secured more than a year ago. Therefore, the move to Fidelity Printers alone exposed serious capacity challenges. Zec failed to spread the risk and this stretched Fidelity to the limit.
"The court challenges also exerted more pressure on Zec. Fidelity was now expected to work overtime despite its already subdued capacity."
Citizens Coalition for Change leaders told reporters in Harare yesterday that what the country was witnessing was the result of Zec's poor planning.
"We heard Zec saying the printing of ballot papers was delayed by the issue of court cases but we should not have gotten to this if Zec had conducted its affairs in a credible and transparent manner," CCC spokesperson Promise Mkwananzi said.
The poor quality ballot papers produced by Zec courted the ire of Elisabeth Valerio, the only female candidate in the presidential poll on a United Zimbabwe Alliance (UZA) ticket.
"My photo on the ballot is smudged and completely unrecognisable," Valerio said on Wednesday, speaking after casting her vote in Hwange.
"UZA supporters at many polling stations have been waiting for hours to cast their votes as ballot papers are arriving late. Some have reported intimidation, but we remain determined and optimistic."
Voting at several polling stations, particularly in Harare, Manicaland and Bulawayo, was delayed by several hours on Wednesday due to late delivery of ballot papers, while voting in some wards in Manicaland commenced yesterday.
Voting only started after lunch at some centres, with voters casting their ballots into the night after Zec extended the time for polling stations, which opened late.
In Warren Park and Cold Comfort in Harare, our reporters said ballot papers arrived at sunset.
Zec staffers took more than two hours to commence the voting process, saying they were conducting a verification exercise.
Voting began a little before 7pm in Warren Park, while at Cold Comfort Primary School polling station, voting started after 8pm.
In Bulawayo's Cowdray Park suburb, voting started after 2pm.
Source - The Standard