News / National
Chamisa's Members of Parliament sworn into office despite opposition denouncing election
08 Sep 2023 at 06:29hrs |
Views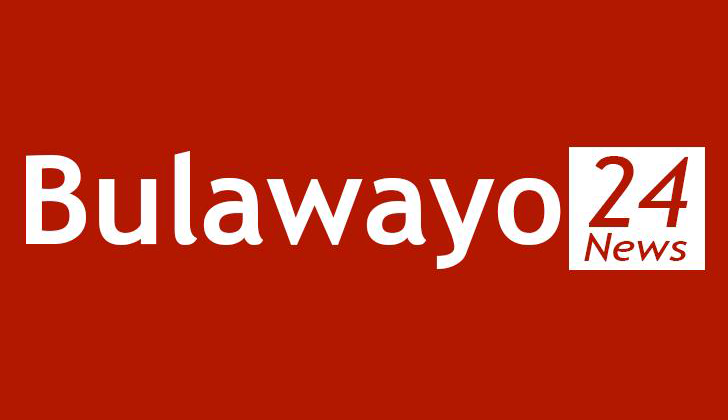 Members of Parliament have taken their oath of office with Citizens Coalition for Change (CCC) legislators taking part in the proceedings under protest over the just-ended general elections.
271 MPs from Zanu-PF and CCC took an oath of office paving the way for the beginning of the 10th Parliament while eight were absent citing various reasons.
Uncertainty was lingering over the turn up of CCC MPs as their leader Nelson Chamisa denounced the August elections describing them as a "gigantic fraud".
Chamisa has kept the country guessing on his next move after declaring the election null and void.
Speaking after the swearing-in ceremony, CCC legislator, Ellen Shiriyedenga said they still maintain their earlier stance that the plebiscite was not free and fair.
"As CCC we have noted concerns with primarily regards the elections were conducted. We are not happy with the outcome but however we allow the will of the people who voted CCC to pass. As a party we have said whatever the circumstances we are going to defend the zones of our autonomy," said Shiriyedenga.
CCC has improved its numbers in the National Assembly preventing Zanu-PF from retaining its two-thirds majority which might prove pivotal in the passing of laws.
The opposition says it will push an envelope of political reforms so as to avoid another disputed election.
"The ninth parliament actually failed to resolve the issue of electoral reforms. We have a lot of documentation around electoral reforms. The electoral observer mission reports in 2018 and the same concerns were raised again. There is a lot of work that has been done and most definitely it is one agenda we are going to push," added Shiriyedenga.
Source - NewZimbabwe