News / National
Chief Stauze urges councillors to take off political jackets
09 Sep 2023 at 07:36hrs |
Views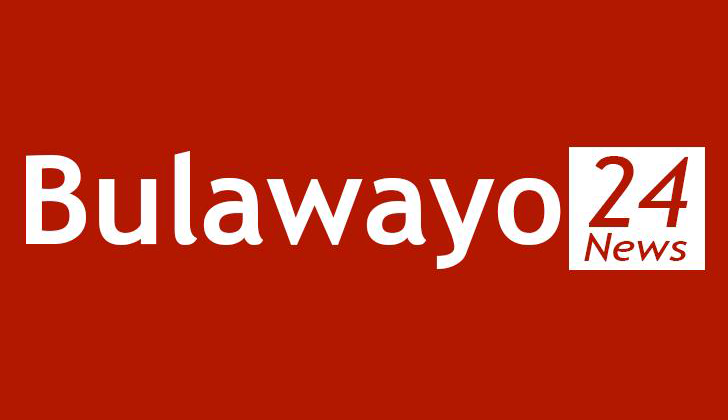 BEITBRIDGE senior traditional leader Chief Stauze has urged the newly elected councillors of both the rural district council and the municipality to take off political jackets and focus on providing people-centred service delivery to the community.
He said the time for politicking was over and that the politicians must walk the talk on their pre-elections promises.
Speaking during the swearing in of a total of 28 councillors of the Beitbridge Rural District Council and Beitbridge Municipality he told them:
"We welcome the newly elected councillors in our areas and my advice is that despite being voted into office through various party tickets, you have to take off those political jackets.
"Now is the time to work as a team to ensure there is continuity on the development matrix that will resultantly contribute to people centres service delivery".
Twenty councillors were sworn in for the rural district , five appointed through the quota system while 15 were directly elected.
Under Beitbridge Municipality six councillors were directly elected while two came in through the quota system.
Those sworn in under the rural district council are: Enock Ndou, Gift Munyai, Khaulani Ndou, Ketsina Moyo, Rabson Mbedzi, Julitah Mutingwende, Robert Park, Lucka Ndou, Tando Ndlovu, Edward Ndlovu, Mpulukeng Lamola, Tshibasa Siyakalala, Alfred Chibi, Milton Ndou, Oscar Chiromo, Clara Zvenyika, Prisca Sibanda, Violet Dube, Audrin Chauke and Uarabile Dube.
The municipal councillors are: Peter Pirato Mafuta, Portia Shumba, Takavingei Mahachi, Emanuel Takutaku, Mary Ngorima, John Manatsa, Angeline Tawuya and Brenda Maworere.
BBRDC chief executive officer Mr Peter Moyo said team work among the councillors and council workers was key in pushing rural industrialisation.
"We are looking forward to having a cordial working relationship with all the councillors, so that we may achieve our set targets," he said.
Zanu-PF central committee member , Metrine Mudau, who is former Beitbridge West legislator and witnessed the event, said the government had set the tone for development countrywide which needs everyone to pull in one direction.
She said political bickering would not benefit anyone but derail progress.
Beitbridge town clerk, Mr Loud Ramakgapola, said it was important for authorities from both the BBRDC and the Municipality to adopt a co-ordinated approach to steer development in the entire district.
"We congratulate the newly elected and those who were re elected. Let's all work with one mind-set to develop our areas as set out in the National Strategy Development 1 (NDS1)," said Beitbridge District Co-ordinator, Mrs Sikhangazile Mafu Moyo.
Source - The Herald