News / National
Man assaulted for being a Good Samaritan
12 Sep 2023 at 21:39hrs |
Views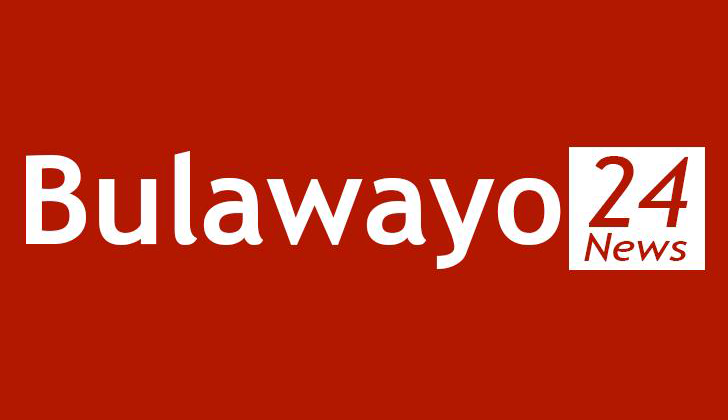 A man from Plumtree escaped death by a whisker after he was assaulted for trying to help an unknown victim who was bleeding outside a bar in Dingimuzi Township.
Rodrick Chapungu of Dingimuzi Township is alleged to have stoned Honest Moyo of Sevako township after the latter had tried to help an unknown victim who was bleeding.
While appearing before Plumtree magistrate, Mr Joshua Nembaware, the court heard that sometime in August while on a drinking spree at Dingimuzi cocktail bar, Moyo tried to offer first aid to an unknown man who was bleeding outside the bar.
It is further alleged that a misunderstanding arose when the accused tried to block Moyo from offering help resulting in him picking up a stone and hitting him on the head.
Rodrick pleaded guilty to the charge and was remanded to 13 September 2023 for sentencing.
Mr Voster Makuwere appeared for the state.
Meanwhile, appearing before the same magistrate, Sikhumbuzo Mhlophe and Keith Tshuma both of Plumtree were remanded in custody for assaulting Stephen Siangobe.
It is alleged that Sikhumbuzo and Keith who are employed as a braai attendant and butcher attendant respectively at Dumms Cocktail bar had a misunderstanding with the complainant resulting in them assaulting him with a steel bar on the knee.
They were both remanded out of custody to 19 September 2023 on ZWL 5000 bail.
Source - Byo24News