News / National
Zimbabwe denies tiff with Zambia
13 Sep 2023 at 19:08hrs |
Views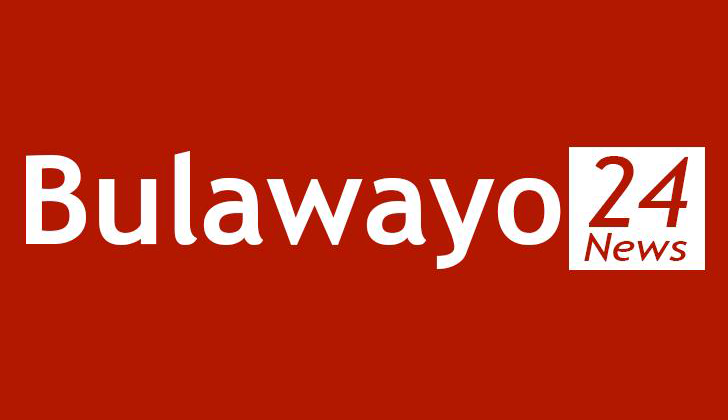 Zimbabwe has refuted the existence of a diplomatic rift with Zambia following several weeks of heightened tensions triggered by a critical report on Zimbabwe's August 23 election. This report was recently presented by former Zambian Vice President Nevers Mumba on behalf of the SADC election observer mission.
In response to the report's damning findings, both the Zimbabwean government and Zanu PF politicians launched vigorous efforts to discredit it. They specifically targeted Mumba, accusing him of manipulating the report under the influence of Zambian leader and SADC Troika chairperson Hakainde Hichilema, who is an ally of Zimbabwe's opposition party, the CCC.
The situation escalated when Zanu PF's Secretary for Finance, Patrick Chinamasa, made sensational claims, including his alleged involvement in the death of then-Zambian leader Levy Mwanawasa in August 2008. Mwanawasa, who passed away due to an illness, had broken the African tradition of leaders' silence and solidarity by openly criticizing Zimbabwe's economic challenges under then-President Robert Mugabe.
Chinamasa also alleged involvement in a plot to assassinate Hichilema, a leader of the Zambian opposition. These claims led to thousands of Zambians marching in protest in Ndola, Zambia's third-largest city in Copperbelt province.
Addressing the protesters, Copperbelt provincial minister Elisha Matambo stated that the Zambian government was submitting petitions to international and regional bodies regarding the threats against Hichilema's life.
He said, "I have received the petitions regarding the threats to President Hichilema's life by Chinamasa and Rutendo Matinyanyire. I will deliver your petition to the Ministry of Foreign Affairs to be presented to SADC, the AU, and the UN. Chinamasa has confessed to killing President Mwanawasa and is now allegedly planning to harm President Hichilema."
However, Zimbabwe's Foreign Affairs Ministry spokesperson, Livit Mugejo, dismissed claims of a diplomatic fallout with Zambia in an interview. Mugejo emphasized that diplomacy is not conducted through the press and stated that Zimbabwe will not comment on public statements. He stressed that proper diplomatic channels are used for communication with Zambia and other states. As far as Zimbabwe is concerned, they are unaware of any collapsed relations with Zambia.
Source - ZimLive