News / National
Harare deputy mayor assaults a Zanu-PF supporter, arrested
15 Sep 2023 at 06:24hrs |
Views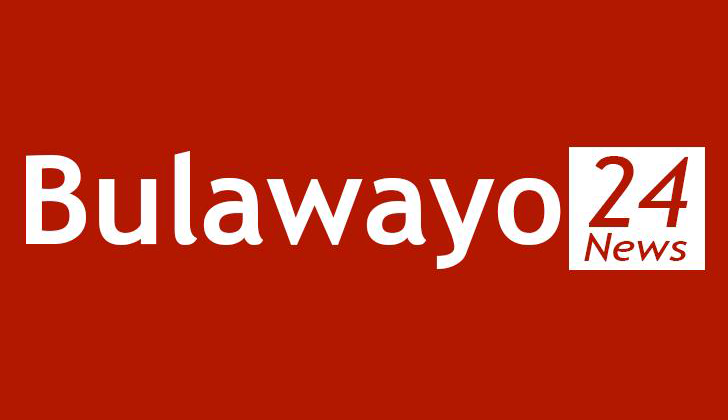 Kudzai Kadzombe, who was recently elected as the deputy mayor of Harare, has been arrested less than a week after taking office. She is facing charges of assaulting a member of Zanu-PF on election day.
Kadzombe secured the council seat in last month's elections under the banner of the Citizens Coalition for Change (CCC). The CCC's deputy spokesperson, Gift Siziba, confirmed her arrest. However, the national police spokesperson, Assistant Commissioner Paul Nyathi, stated that he was not aware of the incident.
Siziba announced the arrest on his social media platform, saying, "The newly-elected Harare City deputy mayor Kudzai Kadzombe has been arrested by Marlborough Police Station officers. She is being charged with assaulting a Zanu-PF member in Marlborough during the recent harmonized elections. She will appear at Rotten Row Magistrate Court tomorrow (today) Friday 8.15 am."
In an ironic twist, Siziba, who also serves as a Member of Parliament for Pelandaba-Tshabalala, was briefly detained on Wednesday, released, and summoned to appear in court today. He faces charges of inciting violence at Barbourfields Stadium in Bulawayo on Sunday.
The CCC has alleged that the recent series of arrests, which has seen over ten of its members taken into custody this week, is a ploy by the ruling Zanu-PF party to diminish the opposition's representation in Parliament and local authorities.
Other prominent party officials who have encountered legal issues include Willard Madzimbamuto, the Seke legislator, Grandmore Hakata (Glen View South), and Sunningdale MP Maureen Kademaunga. Kademaunga was detained overnight earlier this week on charges of attempted murder and arson but had her charges dropped before appearing in court on Wednesday.
In a related development, the CCC's Harare ward 10 councillor, Clyde Mashozhera, was granted bail of US$300 following his arrest on two counts of attempted murder and one count of malicious damage to property. Mashozhera, represented by Tapiwa Muchineripi, has been remanded until November 1.
Source - newsday