News / National
Visually impaired 87 old survives rape scare
15 Sep 2023 at 14:54hrs |
Views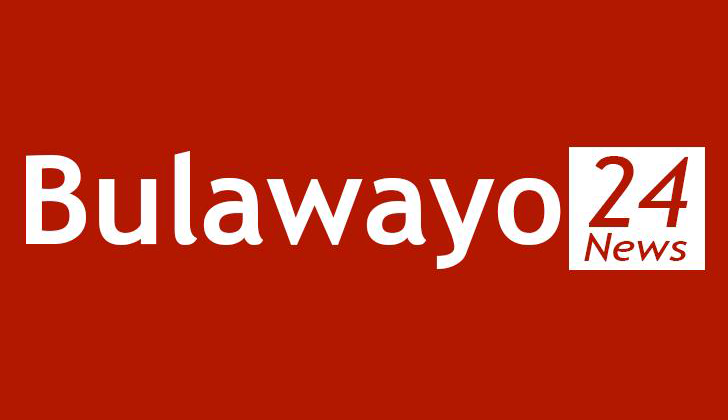 A visually impaired 87 old woman from Plumtree under Chief Masendu was nearly raped by her neighbour, a magistrate's court heard on Thursday.
Appearing before Mr Joshua Nembaware on Thursday, the court heard that Mcebisi Sibanda (26) sometime in April forcefully grabbed Beauty Nleya at the latter's homestead in Plumtree to her bedroom with the intention of raping her.
As luck would have it, the victim who is visually impaired managed to safeguard her "honey pot' from being unceremoniously mauled by the shameles young rapist.
Realising that his mission was "impossible', the court heard that Sibanda assaulted the lady before stealing some of her belongings on his way out.
The court further heard that Ginyani Ngwenya, a neighbour accompanied the complainant to the accused' homestead and recovered a torch belonging to Beauty.
A report was made to police leading to the arrest of the suspect who has since been remanded out of custody to 28 September 2023.
Mr Arnold Mudekunye appeared for the state.
Source - Byo24News