News / National
Sadc chair congratulates Mnangagwa on polls
22 Sep 2023 at 06:24hrs |
Views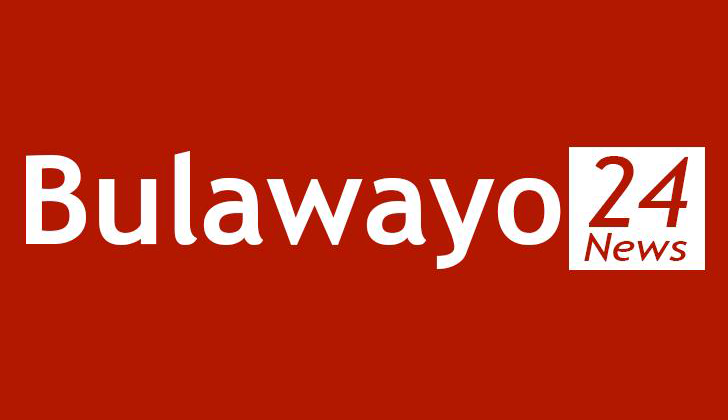 President Mnangagwa held a meeting with the Chairman of the Southern African Development Community (SADC) and President of Angola, João Lourenço, during the ongoing 78th Session of the United Nations General Assembly in New York. The President took this opportunity to brief President Lourenço on the recently conducted harmonized general elections in Zimbabwe, which took place in August.
During the meeting, President Lourenço expressed a keen interest in learning about the Zimbabwean elections and extended his congratulations to Zimbabwe for conducting peaceful elections. In an interview following the meeting, President Mnangagwa explained, "You are aware that we had our elections back home in Zimbabwe, and President Lourenço is the current chairman of SADC. So I was briefing him on the peaceful process before, during, and after our general elections in Zimbabwe. He was eager to hear from me and also congratulated Zimbabwe for these peaceful elections. He had already issued a statement as chairman of SADC congratulating us on the conduct of our elections."
Zimbabwe has received congratulatory messages from numerous countries and organizations, including United Nations Secretary-General Mr. Antonio Guterres, for successfully holding peaceful and credible elections on August 23 and 24. President Mnangagwa secured 52.6 percent of the vote, with Mr. Nelson Chamisa, the leader of the Citizens Coalition for Change (CCC), coming in second with 44 percent. Smaller political parties collectively garnered 3.4 percent of the vote.
Efforts to cast doubt on Zimbabwe's elections by some observer missions, notably the European Union Observer Mission, as well as opposition political parties, particularly the CCC, have not succeeded. Allegations of a pre-planned scheme to discredit Zimbabwe's elections, purportedly instigated by the European Union and the United States with the aim of replacing Zanu-PF with an administration led by Mr. Chamisa, have surfaced.
President Mnangagwa engaged in various bilateral meetings with leaders at the UNGA, including South African President Cyril Ramaphosa and President Filipe Nyusi of Mozambique, among others. Since assuming office on November 24, 2017, President Mnangagwa has been actively pursuing an engagement and re-engagement agenda aimed at strengthening relations with Zimbabwe's allies while seeking to re-establish diplomatic ties with countries that had previously severed relations.
Under the guiding principle of being "a friend to all and an enemy to none," Zimbabwe has successfully improved relations with several countries, particularly in Europe. The nation's relationships with SADC member states and African Union countries have remained steadfast and strong.
Source - The Herald