News / National
Zimbabwe is set to get Starlink before South Africa
25 Sep 2023 at 08:41hrs |
Views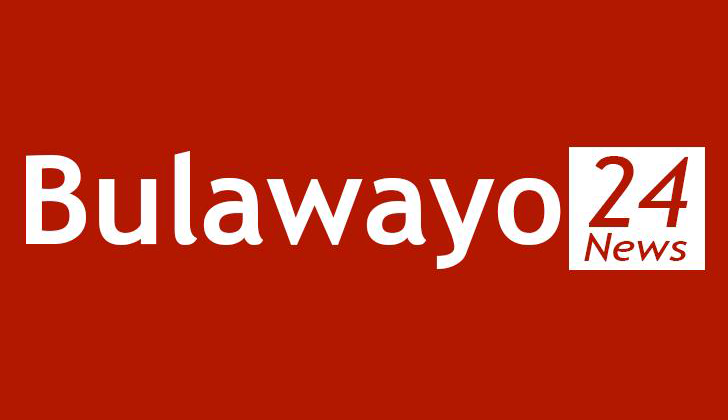 AN apparent standoff over licensing rules in South Africa means the country's impoverished northern neighbour is set to get Elon Musk's Starlink satellite internet first.
It has emerged that Zimbabwe's Postal & Telecommunications Regulatory Authority, also known as Potraz, is likely to approve an application by SpaceX to launch Starlink services in the Southern African country.
If so, Zimbabwe will join a growing number of African countries that have approved Starlink for use in their territories. Those countries include Mauritius, Kenya, Nigeria, Rwanda and Mozambique.
Various local press reports have said Potraz is likely to approve the SpaceX application.
South Africa's communications regulator, Icasa, has previously said it is not at fault for the delays in licensing Starlink in South Africa.
In April, Icasa told TechCentral that it had met twice with SpaceX officials over the possible launch of the satellite internet service locally. It said, however, that it had not received a formal licence application from the company. A spokeswoman for the regulator said on Thursday that this "status quo remains".
Licensing of Starlink in South Africa has become a political football, too. Earlier this year, Democratic Alliance MP Dianne Kohler Barnard lambasted the ANC government for allegedly blocking the satellite service in South Africa, a charge communications minister Mondli Gungubele vehemently denied.
Starlink and equity rules
"It is therefore not true that government is blocking the operation of Starlink in South Africa. Any interested party wishing to apply for a licence, including Starlink, may through appropriate channels, approach the authority with its application and comply with the prevailing legislation in the country," Gungubele said.
The "prevailing legislation" referred to is the Electronic Communication Act, which requires licensees to have a minimum 30% equity ownership held by persons from historically disadvantaged groups, which include black people, women, youth and people with disabilities.
Kohler Barnard blamed the ANC's rigid stance on black economic empowerment – and specifically Icasa's rules – for effectively blocking SpaceX from launching Starlink here.
"It is simply laughable that an international, multibillion-dollar company must hand over at least 30% of its equity to the ANC government to operate within South Africa," she said, implying incorrectly that the shares must be sold to the government.
This may be the requirement that SpaceX – and Musk – baulked at, though the company hasn't formally said anything about its plans in South Africa.
Source - NewsCentral Media