News / National
130MW solar power plant for Matobo
26 Sep 2023 at 06:11hrs |
Views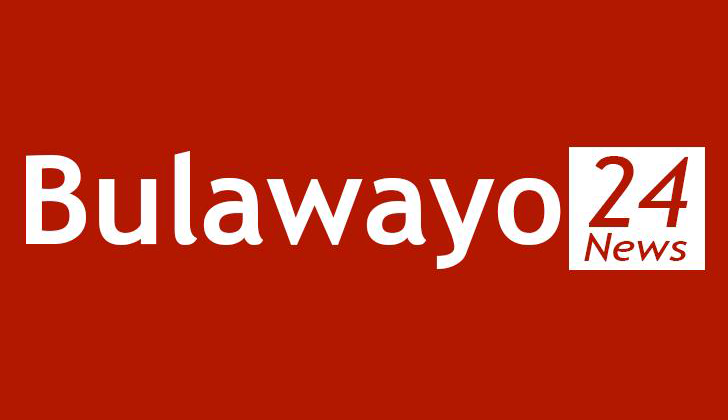 Plans are in progress for the establishment of a 130MW solar power facility in Matobo District, Matabeleland South Province, as Zimbabwe continues to attract investment interest in the energy sector.
According to the Zimbabwe Energy Regulatory Authority (ZERA), a foreign investor named SunOne (Pvt) Limited has submitted an application to construct this substantial solar plant in Matobo.
The successful completion of this project is anticipated to bolster domestic energy production and further Zimbabwe's transition to green energy solutions, aligning with global climate change mitigation strategies.
The government has already positioned the nation to promote green energy solutions as part of the broader national vision to have Independent Power Producers (IPPs) contribute 2,000 megawatts to the national grid by 2030.
ZERA issued a public notice, stating, "Notice is hereby issued in terms of Section 4(3) of the Electricity (Licensing) Regulations, 2008 published in Statutory Instrument 103 of 2008 that the Zimbabwe Energy Regulatory Authority (ZERA) has received an application from SunOne (Private) Limited to construct, own, operate and maintain a 130MW Solar Photovoltaic Power Plant in Matobo, Matabeleland South Province. SunOne (Private) Limited intends selling the power generated from the power plant to the Zimbabwe Electricity Transmission and Distribution Company (ZETDC) based on a power purchase agreement."
"The project will be connected to the grid through the construction of Matobo 220/33kV substation complete with the associated line bays and the establishment of a green field 220/33kV SunOne Matobo Solar Power Plant substation equipped with 1x 150MVA transformers."
ZERA clarified that SunOne (Private) Limited's license application was made in accordance with the provisions of Sections 42 and 46 of the Electricity Act (Chapter 13: 19) of 2002.
In addition, Mrs. Lindiwe Nyoni, ZERA's communications officer, noted that this solar project marks the third such proposal in Zimbabwe, following SunOne's 70MW plant in Mazowe, Mashonaland Central, and the 100MW Manhize plant in Masvingo province.
She added, "We currently have 125 IPPs on our register, of which 44 are operational, with 15 contributing to the grid with a total capacity of 47.76 MW, while the other 29 are for self-consumption and captive power with a total installed capacity of 168.5008 MW."
In April of this year, Siyavuma Incorporated (Private) Limited, a private company, announced a $60 million, 50-megawatt solar photovoltaic plant project at Cyrene Farm in Matabeleland South, which is expected to create 300 jobs.
The consistent and sustainable supply of energy plays a pivotal role in any economy's well-being, with electricity serving as the primary energy source for business and industrial processes.
The electricity supply industry (ESI) in Zimbabwe is predominantly government-owned, with entities such as the Zimbabwe Power Company (ZPC) managing four power stations (Hwange, Munyati, Bulawayo, and Kariba), and the Zimbabwe Electricity Transmission and Distribution Company (ZETDC) handling the system/network operator function, operating transmission and distribution networks, and participating in regional trade through the Southern African Power Pool (SAPP).
ZERA regulates individuals and private companies that engage in electricity activities, such as generation, transmission, distribution, or retail for commercial purposes exceeding 100 kilowatts (kW).
Source - The Herald