News / National
Pupils demonstrate over classmates' expulsion
26 Sep 2023 at 18:09hrs |
Views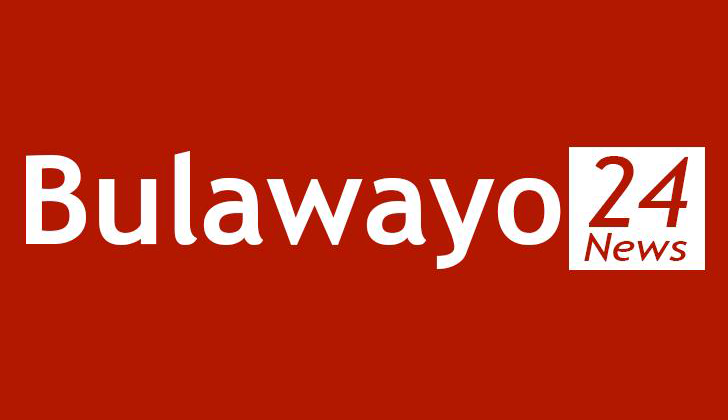 On September 26, 2023, students from Gokomere High School were halted by the Zimbabwe Republic Police while en route to Masvingo Town, where they intended to deliver a petition to the Ministry of Primary and Secondary Education.
The Head of the school, Acquanos Mazhunga, was unavailable for immediate comment, citing that he was driving and would return the call later.
Sources within the school reported that the students, predominantly boys, staged a march along the Masvingo-Harare Highway in protest of the alleged expulsion of two of their fellow classmates, who were removed from the school due to a physical altercation.
Their primary objective was to present a petition to the Provincial Education Director (PED), addressing various concerns. However, the central issue revolved around the expulsion of the two classmates who were scheduled to take their exams this year.
School authorities attempted to engage with the protesting students to dissuade them, but their efforts proved futile. Ultimately, it was the intervention of the police, approximately 10 kilometers from Masvingo, that halted their progress.
This incident comes after a previous demonstration in 2021, during which approximately 23 students were apprehended by the police. The earlier protest centered on grievances related to inadequate dietary provisions and subpar learning conditions at the same school.
In the same year, a legal case unfolded involving Mazhunga, his deputy Cephas Vhurumuku, Gokomere Central Primary School (CPS) acting head Mhangarai Masakadza, acting deputy head Alex Mawaya, and Priest in Charge James Magadzire. They were brought before the Anti-corruption court following a letter from parents and guardians of Gokomere Schools' students. The letter had called for the expulsion of the school administrators and the priest in charge, alleging misappropriation of school funds.
In 2012, during Mazhunga's tenure as the head of Mukaro High School, a significant protest occurred when all female students at the school marched to the Gutu-Roy highway. This demonstration was prompted by a multitude of challenges, ultimately leading to his transfer to Gokomere.
Source - TellZim News