News / National
Blitz against motorists still continuing
27 Sep 2023 at 06:11hrs |
Views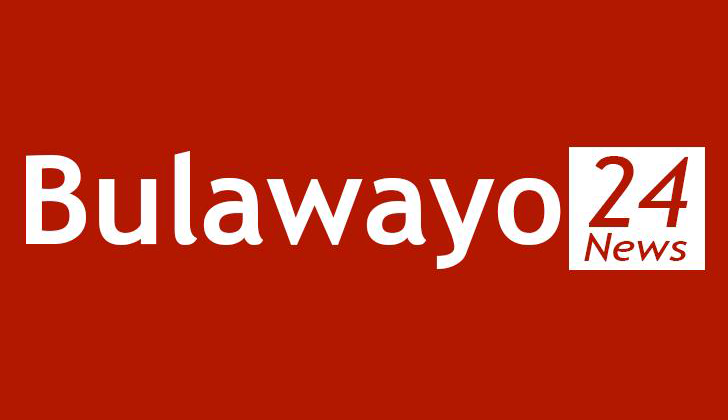 The police have announced the continuation of their "Tame the Traffic Jungle" operation, which targets vehicles that are unregistered or unlicensed, operators providing public transport without the proper licenses, and individuals violating various traffic regulations. This operation will remain in effect until further notice, according to a statement released by the police.
Since the operation began, over 46,400 motorists across the country have been arrested for a range of offenses. The operation is a response to the widespread disregard for traffic laws, particularly in major cities and towns.
Among the violations being addressed are the failure to register vehicles or keep licenses up to date, illegal public transportation services (such as unlicensed mushikashika and kombis), and traffic violations such as driving the wrong way on one-way roads, running red lights, and reckless lane changes.
National police spokesperson Assistant Commissioner Paul Nyathi stated, "The operation will continue until further notice because we have observed that vehicles without registration number plates are still being driven on the roads, and both public service and private vehicles are still violating traffic rules and regulations."
Asst Comm Nyathi reported that haulage trucks were also being driven in residential suburbs and city centers.
He provided statistics on the operation's progress: "A total of 46,486 arrests have been made during the ongoing 'Tame the Traffic Jungle' operation. Of these, 1,319 arrests were related to vehicles without route permits, and 15,268 were related to illegal pirate taxis (mushikashika). Additionally, 345 motorists were arrested for reckless driving, and 3,223 individuals were arrested for touting. Furthermore, 1,114 vehicles were impounded for lacking registration plates."
The operation is a collaborative effort involving the police and various key stakeholders. Its aim is to address widespread non-compliance with road laws, including the use of unregistered and unlicensed vehicles, pirate taxis and kombis, and various driving and parking violations.
Motorists and operators who wish to recover their vehicles must ensure they have all the required vehicle documents and obtain clearance from the Vehicle Theft Squad, VID, and Zimra.
The operation has also prompted some transport operators to increase their fares due to the shortage of public transport. However, public pressure has led most of them to maintain their pre-operation fare levels.
In addition to addressing vehicle-related violations, the police are also taking action against illegal vehicle modifications, such as unauthorized bar lights, as well as agricultural equipment like tractors and combine harvesters being used on highways without adhering to relevant regulations. Vehicles that are left broken down on the road and obstruct traffic without proper warning signals, such as reflective triangles, will also face consequences.
Source - The Herald