News / National
CAPS United beat Bosso at B/F
02 Oct 2023 at 06:19hrs |
Views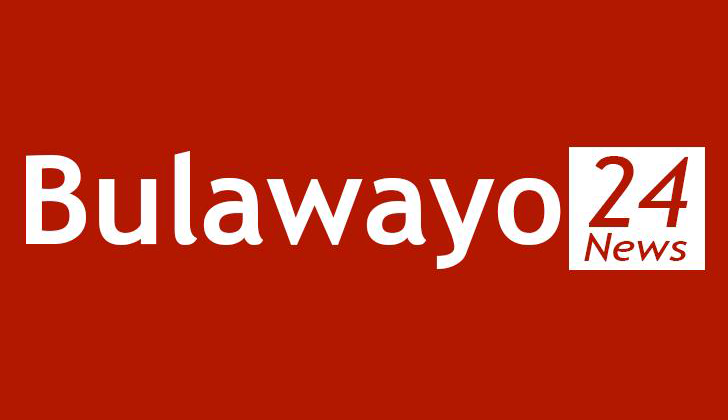 CAPS United held off a second-half comeback from Highlanders to secure a spot in the Chibuku Super Cup semi-finals through a penalty shootout at Barbourfields yesterday.
After taking a commanding 2-0 lead into halftime, CAPS United found themselves under intense pressure as Highlanders dominated the second half, ultimately pushing the match to a penalty shootout. Unfortunately for Highlanders, their struggles in the attacking third were evident.
Both coaches acknowledged the unpredictable nature of the cup game, emphasizing the importance of emerging victorious. Highlanders' coach, Baltemar Brito, seemed determined to recover from the match's outcome, saying, "It was a good game, but I believe we lost control in the second half." He commended his players for maintaining possession for most of the match but expressed concern about their performance in the offensive third.
After the penalty shootout decided the winner, Brito admitted that his team needed to work on their penalty-taking skills.
In contrast, winning coach Lloyd Chitembwe was visibly pleased, saying, "It was a good game. Both teams had their chances, and fortunately, we capitalized on ours." CAPS United, despite allowing Highlanders to equalize at 2-2, ultimately prevailed in the penalty shootout.
During the penalty shootout, Bosso's forward Lynoth Chikuhwa missed the second spot-kick, leading to the elimination of the Bulawayo giants.
CAPS United dominated the early stages of the game, securing their two goals in the first half. Clive Rupiya opened the scoring with a header from a Rodwell Chinyengetere corner kick in the 35th minute, followed by Joseph Tulani doubling the lead with a header inside the box from an Erick Manokore free-kick.
Highlanders managed to regroup in the second half, with captain Mbongeni Ndlovu (known as Mbola) pulling one back from close range after an Andrew Mbeba free-kick nine minutes into the second half. Mbeba then leveled the score with a well-executed free-kick just outside the box in the 62nd minute.
During the penalty shootout, CAPS United converted all their spot-kicks, with Devon Chafa, Erick Manokore, Ian Nyoni, Rodwell Chinyengetere, and Hastings Chipusha finding the target. Highlanders managed to score with Andrew Mbeba, Melikhaya Ncube, and Mason Mushore, but Chikuhwa, who took the second spot-kick, missed.
Teams:
Highlanders: R Pitisi (gk), R Lunga (A Kutsanzira, 70 mins), M Mushore, A Mbeba, E Farasi (L.Chikuhwa 46 mins), M Mushore, P Muduhwa, A Faira, M Ndlovu, W Navaya, M Ncube
CAPS United:
T Mateyaunga (A Reynars, 90 mins), E Manokore, I Zambezi, H Chapusha, L Manganyira, D Chafa, B Sarupinda (C Sithole, 79 mins), J Tulani, P Bamusi, C Rupiya (I Nyoni, 90 mins), R Chinyengetere
Source - The Herald