News / National
Zimbabwean loan shark jailed in the UK
02 Oct 2023 at 09:19hrs |
Views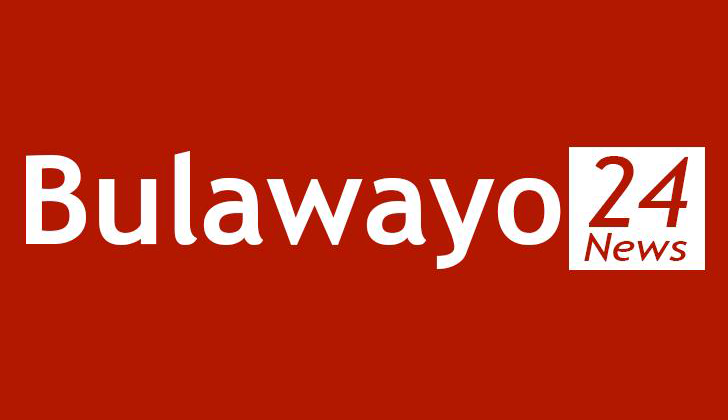 A Birmingham caregiver who engaged in illegal loan shark transactions, collecting £350,000 and charging a 20% interest rate, has been sentenced to jail.
Tecla Bandawe, driven by greed, provided approximately 1,000 illicit loans to at least 60 individuals, despite lacking authorization from the Financial Conduct Authority.
Bandawe, a 44-year-old Zimbabwean national, worked as a caregiver and was part of a WhatsApp group with fellow Zimbabweans from various parts of the country. Earlier this year, an anonymous tip-off was reported to the England Illegal Money Lending Team (IMLT), leading to an investigation.
During the inquiry, messages linked to her lending activities were uncovered. She typically charged interest rates ranging from ten to 20% on each principal advance, with loan durations typically ranging from one to four weeks.
Simon Mortimer, the prosecutor, revealed at Birmingham Crown Court on Friday, September 29, that a search warrant was executed at Bandawe's residence on Soho Road, Handsworth, in March this year after reports were made via the IMLT's confidential hotline, alleging her involvement in illegal money lending.
The investigation discovered that starting from 2020, Bandawe received over £375,000 in payments into her bank accounts, believed to be loan repayments.
Recorder Balraj Bhatia KC acknowledged the financial vulnerability of the loan recipients. Taking into consideration Bandawe's prior good character and guilty plea, he sentenced her to eight months in prison, suspended for 18 months.
Following the court hearing, Tony Quigley, the head of the England Illegal Money Lending Team, emphasized the need to protect vulnerable individuals from exploitation by illegal lenders. He encouraged those seeking affordable credit but facing obstacles with mainstream banks to consider credit unions as a safer alternative.
Coun Philip Davis, chair of Birmingham City Council's licensing and public protection committee, praised the prosecution of the criminal lender, highlighting the harm caused by loan sharks and the ongoing efforts to combat this illegal activity.
The case was brought to prosecution by the England Illegal Money Lending Team (IMLT) in collaboration with Birmingham City Council Trading Standards and West Midlands Police.
Source - The Birmingham Mail