News / National
Ignatius Arnoz Commemorated
04 Oct 2023 at 10:55hrs |
Views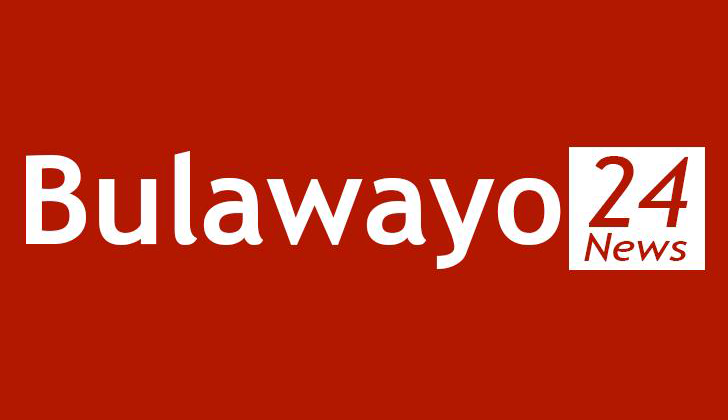 A lecture and tour attended by over two hundred congregants was held in Commemoration of the life of Ignatius Arnoz, the first catholic bishop of Bulawayo last week.
Czechs and Zimbabweans last week joined hands in celebrating the life of Ignatius Arnož, through a lecture on life and work of the first Bishop of Bulawayo Ignatius Arnož, by Dr. Marie Imbrová at the Catholic Archdiocese of Bulawayo.
The public lecture, attended by over two hundred visitor and guest's including Mr. Michal Novak, Second Secretary of the Embassy of the Czech Republic in Lusaka and a Mass service led by the Archbishop Alex Thomas Kaliyanil before the lecture.
During the lecture, Dr Marie Imbrovà retorted how Newspapers in Czech on 30 May 1937, were awash with the news that, "Mons Dr. Ignatius Arnož is appointed Vicar Apostolic in Bulawayo. Kneeling, his right hand on the Gospel Book, the future church official is taking his ordination vow,"
Dr. Imbrová further recalled that "Ignatius Arnož's tenure in Bulawayo from 1931 to his death in 1950 was the peak of his missionary career as much as it was his destiny. He dedicated the most productive years of his life to the mission, set high moral standards for all newcomer priests, built new mission stations systematically, developed mission schools including subjects such as hands-on skills and gardening, founded hospitals, and liaised with the local authorities and the international community."
The event also saw the donation of four large panels depicting the life and work of Ignatius Arnož's life by the embassy of the Czech Republic in Zambia for display at St Mary's Basilica and a tour to his final resting place at Emphandheni Mission.
Source - Byo24News