News / National
MP fires all school teachers in his constituency who are not ZANU-PF supporters
12 Jan 2013 at 06:21hrs |
Views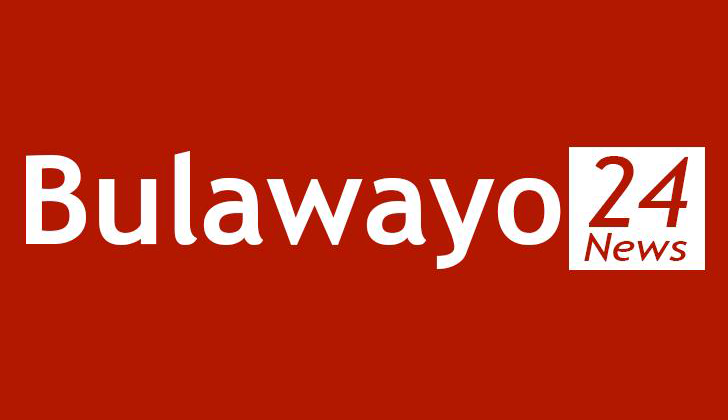 A ZANU PF legislator, implicated in the murder of an MDC-T ward official last year, has reportedly fired all school teachers in his constituency who are not Zanu-PF supporters and were not raised in the area.

SW Radio Africa correspondent Lionel Saungweme spoke to teachers who said MP Newton Kachepa from Mudzi North, gave orders for all primary and secondary school teachers who support the MDC formations to pack their bags and leave Mudzi.

The orders were given on Wednesday at a meeting that was also addressed by a ZANU PF youth ministry official by the name of Kativu.

According to Saungweme, at least 15 teachers in the area had already been affected before the meeting. Among them is the MDC-T chairman for Mudzi West, who was transferred to Muzarabani. The latest orders are meant to clear up the remaining teachers who have not yet moved.

"Kativu addressed teachers in the presence of district education officers. He told MP Kachepa it was his duty to empower the youth by giving them teaching jobs. But my sources said the youth who have been hired to replace teachers do not have qualifications to teach," Saungweme explained.

He added: "Some of the staff brought in by Kachepa do not even have five O'levels. Among them is a ZANU PF youth named Fungayi Kangora who is teaching at Nyamaropa Secondary School."

Last year MP Kachepa was accused of transporting ZANU PF supporters who attacked a group of MDC-T gathering for a rally at Nyamukoko Business Centre. The mob assaulted the rally goers, causing the death of MDC-T ward 1 chairman, Cephas Magura.

Kachepa was also later linked to reports that Magura's family had been banned from holding a memorial for his death. The late official's family continue to be victimised by ZANU PF thugs and Mudzi remains a no-go area for the MDC-T.

Saungweme said most teachers are brought to remote areas from colleges outside these constituencies. There are no teacher training colleges in Mudzi, so almost every teacher working there would have come from outside. Unless they are staunch ZANU PF supporters, they most certainly will have no job by the end of the month.


Source - SW Radio Africa