News / National
No breakthrough in civil servants' salary impasse
26 Jan 2013 at 09:38hrs |
Views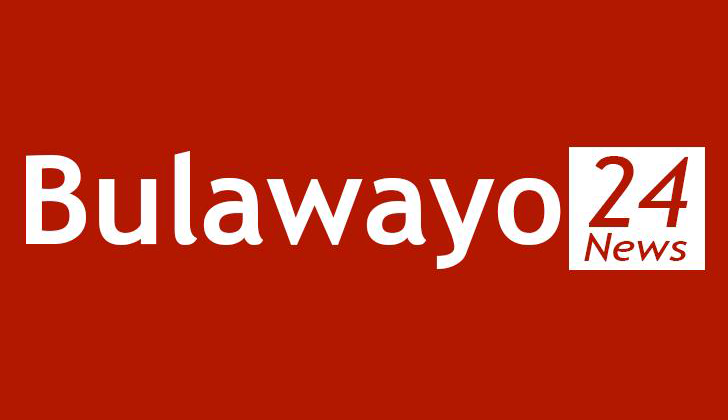 Nothing concrete came out of the meeting between Public Service Minister Lucia Matibenga and civil servants unions on Thursday as the minister reportedly insisted that the workers should put their house in order for salary negotiations to resume.
Leaders of the unions wanted an update on salaries and working conditions, particularly why Government had failed to effect the 5,5 percent inflation-related salary increment it promised the workers this month.
Union leaders who attended the meeting said Minister Matibenga said she was also surprised that Government failed to effect the increment.
"She told us that she was equally surprised when she checked her pay slip expecting to see the increment but did not get anything," said Teachers Union of Zimbabwe president Mr Lovemore Mufamba.
"She said she was chasing the issue with the Ministry of Finance and the Public Service Commission to find out when the money would be effected."
Minister Matibenga referred questions to the ministry's acting secretary Mr Rodgers Sisimayi, who could not be reached for comment.
Zimbabwe Teachers Association president Mrs Tendai Chikowore said the meeting had paved way for the union leaders to reconstitute the Apex Council, a body that brings together all civil servants unions.
"We saw the minister and she insisted that we reconstitute the Apex Council for negotiations to take place.
"She told us that as stipulated by the International Labour Organisation conventions, Government would not interfere in the election process. She highlighted the importance of approaching Government as a unified force at the National Joint Negotiating Council."
The NJNC is a platform that brings to the negotiating table civil servants' unions and Government negotiators.
The unions will meet on Monday to come up with nine members that would officially constitute the Apex Council.
College Lecturers Association of Zimbabwe Mr David Dzatsunga said there was a need for civil servants to join forces if they were to achieve their goals.
"Minister Matibenga told us that the budget was passed and became law meaning Government will give us the promised increment," he said.
"There was nothing concrete in terms of salaries save to say she told us that she was pushing Treasury to release the money. We acknowledged we have differences and this is what we will clear on Monday."
Squabbles in the Apex Council started after Mr Dzatsunga was elected as the new chairperson and other unions contested the polls saying they were unconstitutional.
The term of office of the Chikowore-led executive expired in February last year and there has been no meaningful negotiation since then.
Source - TH