News / National
Politics of sexual economics: situating the "small house" in Zimbabwe
12 Feb 2013 at 12:03hrs |
Views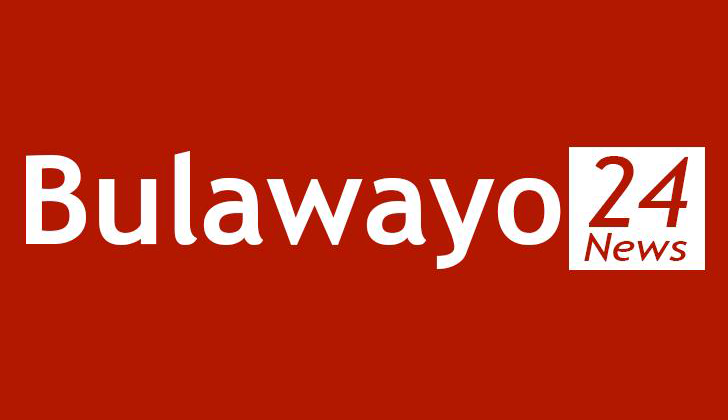 SAPES Policy Dialogue Forum: Politics of sexual economics: situating the "small house" in Zimbabwe

Date: Thursday 14 February 2013
Time: 5pm - 7pm
Venue: SAPES, 4 Deary Avenue, Belgravia, Harare

Presenter: Mildred Mushinga, Doctoral Candidate, University of Pretoria

A 'small-house' is a colloquial and derogatory term used in Zimbabwe to describe a woman in a quasi polygamous, long term, informal and usually secretive sexual relationship with a married man. These kinds of relationships have been widely conceptualized within dominant public health and development discourses as part of the broader multiple concurrent sexual partnerships and sexual networks discourses. Such viewpoints have framed these relationships as key drivers of HIV and the women involved as poor, disempowered, lacking sexual agency and engaging in survival transactional sex. These perspectives have focused mainly on the detriments of a permissive, problematic and medicalised sexuality, which however neatly fits into the public health and development panaceas to poverty and HIV. Yet, the evolving 'small-house' phenomenon in Zimbabwe entails women from varying economic, social and political backgrounds and hence does not neatly fit into the aforesaid perceptions.

Framing women's sexual behaviours within contexts where sexuality is seen either as a variant of health or poverty significantly undermines an in-depth and broad understanding of the nuances, complexities and mingling of women's sexual behaviours, economics, society and politics. In as much as it is a global reality that economic inequalities exist between genders, focusing on one narrow angle of sex research embedded in health and poverty does injustice to the diversity and complexity of sex research. As such, pinning women's motivations for engaging in 'small-houses' to lack of empowerment, sexual agency and poverty has excluded other groups of women -the educated, economically stable, high socio-economic status, seemingly 'low-risk' (in terms of HIV) women who knowingly and 'willingly' engage in these highly stigmatized sexual relationships. Focusing on these high socio-economic status and educated women can be a useful way to understand women's sexual behaviours and motivations as they are intertwined with broader changing social, economic, political and cultural milieus in the Zimbabwean context.

All Welcome!



Source - Sapes Trust