News / National
Justice Hungwe takes break
24 Apr 2013 at 10:48hrs |
Views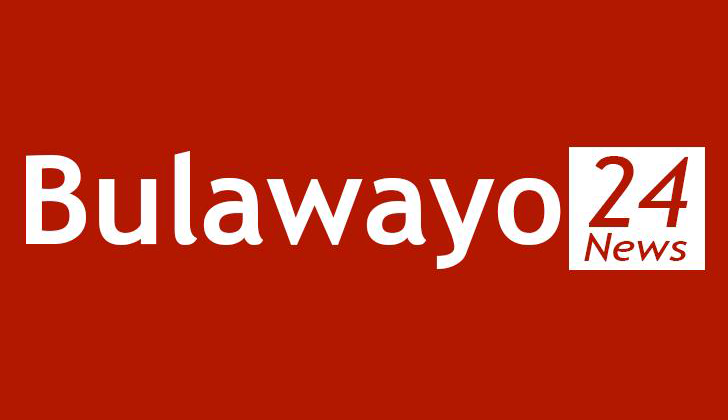 High Court Judge Justice Charles Hungwe left the country two weeks ago for South Africa, taking a break from work due to what his family say is intense pressure at work.
Justice Hungwe, who is expected to return home this week together with his wife, has been under media spotlight for the past months over judgments he delivered which have angered authorities.
Tafadzwa, son to Justice Hungwe, confirmed to the Daily News on Sunday his father had taken a break.
"All I can say is that he is away with my mother in South Africa and he will be coming home soon," said Tafadzwa, who is also a lawyer in Harare with a top law firm.
Hungwe was summoned to Chief Justice Godfrey Chidyausiku's chambers earlier this month and was questioned over matters that were coming out in the press alleging he was neglecting his duties.
Chidyausiku reportedly wrote a letter to President Robert Mugabe explaining allegations being levelled against Hungwe.
Authorities are reportedly mooting a tribunal to probe him. The president is empowered in terms Section 87 (3) of the Constitution to order investigations into the conduct of a judge upon being briefed of the matter by the Chief Justice.
According to sources, Hungwe is yet to be served with communication concerning the allegations he will likely face. He is set to continue as judge when the High Court session resumes.
Hungwe, a war veteran and former chairperson of the Zimbabwe Liberation War Veterans Association, has come under attack since the granting of a search warrant to the Zimbabwe Anti-Corruption Commission in March to search the offices of minister of Youth Development, Indigenisation and Empowerment Savior Kasukuwere, minister of Transport, Communications and Infrastructure Development Nicholas Goche and minister of Mines and Mining Development Obert Mpofu on alleged underhand dealings.
He also ordered the release of gritty human rights lawyer Beatrice Mtetwa, who faced charges of obstructing the course of justice.
The release order was allegedly given by Justice Hungwe at night from his farm in Darwendale.
Judicial sources say the State's evidence-in-chief will centre on previous judgments handed down by the judge.
A case in which Justice Hungwe allegedly unprocedurally granted a notice of withdrawal in a house wrangle pitting Old Mutual chief executive, Jonas Mushosho and a man who bought the latter's property will form the body of evidence, including another case, in which the judge allegedly failed to pass sentence on Jonathan Mutsinze whom he had convicted of murder and robbery after he lost the court record.
Mutsinze has spent 10 years in remand prison awaiting sentencing.
Legal experts and rights groups such as the Zimbabwe Lawyers for Human Rights and the Law Society of Zimbabwe say Zimbabwe's Judiciary has become one of the strongest checks on government excesses and have vehemently objected to "blatant attacks on a judicial officer" and warned that such attacks will have "an immediate and chilling effect on all other judicial officers who feel they will not be protected when they assert their independence and deliver justice in a professional and fearless manner."
During Zimbabwe's recent political upheavals, judges have frequently ruled against the ruling elite, earning them the wrath of the authorities.
Several judges have been forced to resign after making politically sensitive decisions.
Judges such as Hungwe continue to defy insults and intimidation, and the tribunal is expected to recommend whether Hungwe should remain a High Court judge or step down.
Justice Hungwe takes breakJustice Charles Hungwe.
Source - Daily News