News / National
One million struck off Zimbabwean voters' roll
03 May 2013 at 03:26hrs |
Views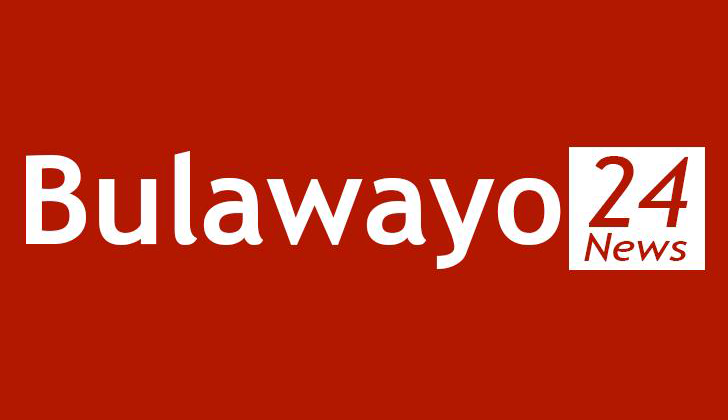 THE Registrar-General's Office had scrapped almost one million names of deceased people from the voters' roll as of Wednesday this week.
Registrar-General Mr Tobaiwa Mudede said the voters' roll now had over 5,6 million registered voters.
"The total voter population as at May 1, 2013 is 5, 677, 881," Mr Mudede said yesterday.
"Deceased voters from 1985 to 2010 stand at 692 422 while deceased voters from 2010 to date are at 277 198 which gives us a total of 969 620 deceased voters."
It is understood that when a person dies, a burial order is issued and subsequently a death certificate, the RG's Office automatically removes them from the voters' roll.
Burial orders and death certificates are mainly issued out for people who die in towns and cities, while those in rural areas are sometimes not reported to the authorities.
According to Chapter 36 B of the Amended Electoral Act assented to by President Mugabe last year, the constituency registrar can only remove a person from the voters' roll on the grounds that the voter was dead or absent from his or her constituency for a period of at least 12 months if there was a death certificate or a sworn statement by the mother, father, brother, sister, son, daughter or other direct descendent of the voter sought to be removed.
The other proof provided for by the Act includes a sworn statement by the councillor, chief, headman or village head of the area where the voter sought to be removed last resided.
The Zimbabwe Electoral Commission says no person would be removed from the voters' roll without providing the foregoing proof.
There are indications that the RG's Office removed some of the deceased people from the voters' roll after being informed by village heads.
Source - herald